Making the Most of Valentine's Day
Posted on February 14 2021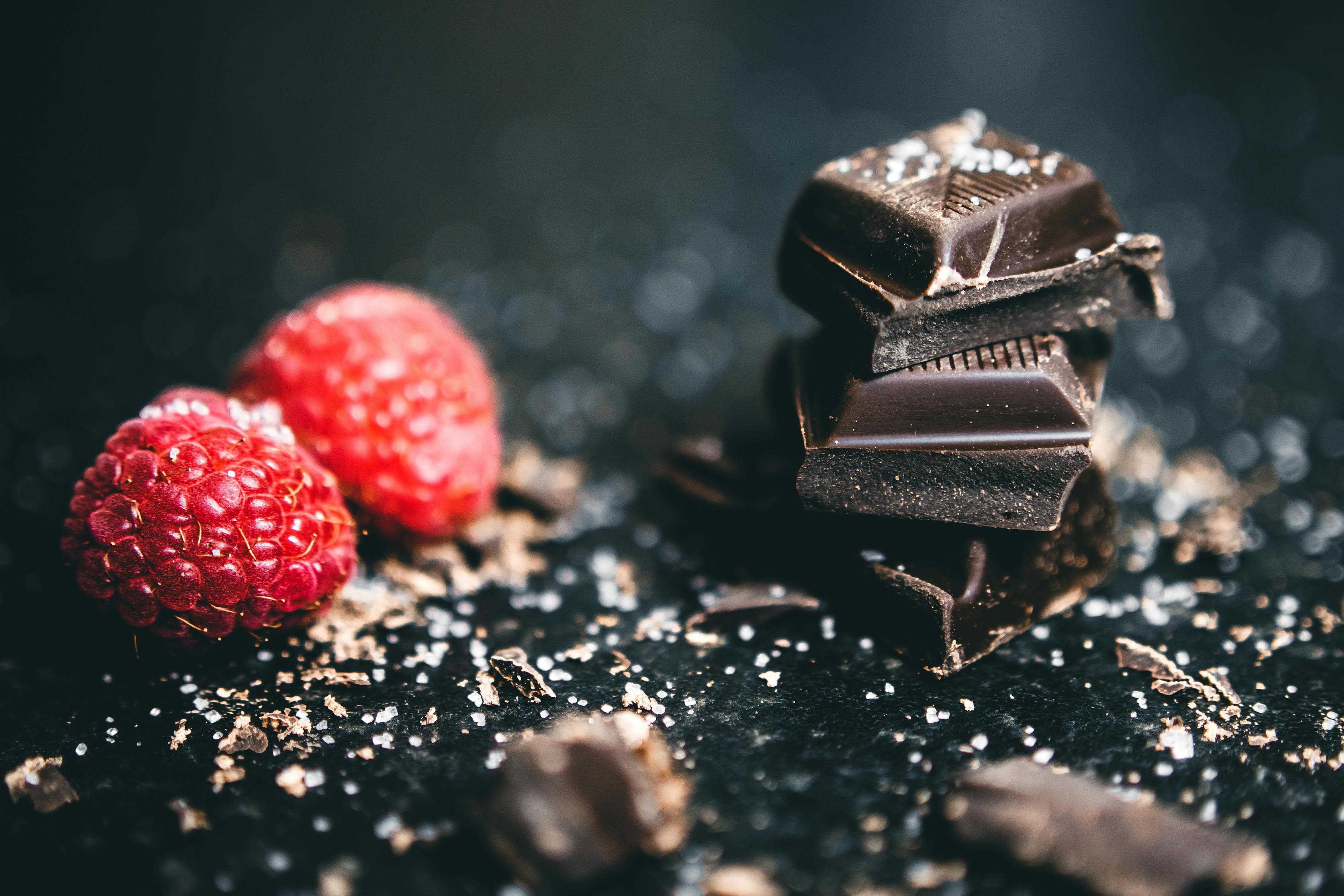 Love is in the air! Valentine's Day is here with delicious chocolate and romantic confessions. Today's difficult world presents many challenges to celebrating the occasion; many couples and close friends have resorted to communicating over long distances, and people looking to mingle and start new relationships might not be able to do so until the pandemic subsides.
However, you can still make Valentine's a special occasion! Whether you'll share the event with someone special or in the comfort of your own presence, you can make sure to make the most out of it. We're all dealing with tremendous burdens, so let's take the chance to not only pamper loved ones, but also ourselves.
What makes Valentine's Day important?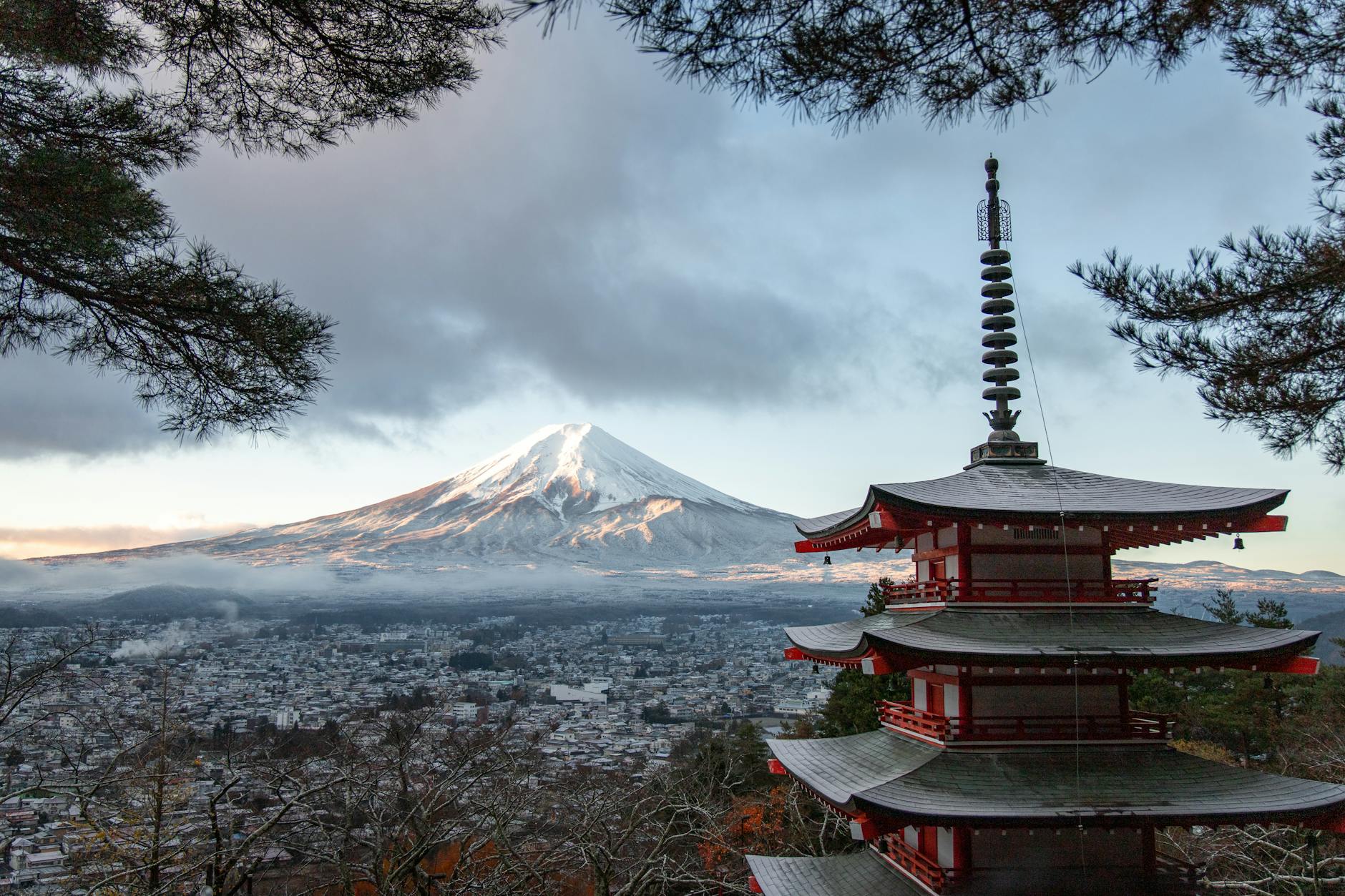 Since we at Cosme Hunt focus on J-beauty, we'll delve a little bit into how Japanese culture celebrates Valentine's Day. Like how Americans generally interpret Valentine's, Japanese dedicate the day to the concept of love and consider it "a reminder to show appreciation to loved ones." This appreciation namely comes in the form of small gifts.
However, uniquely to Japan, women are the ones to give out chocolates and sweets on February 14 (and the recipients then return the favor on March 14, known as White Day). These women will give not only to romantic partners or love interests, but also to family, friends, and coworkers. With these gifting traditions, Japanese culture puts a lot of emphasis on social bonds.
But while you don't have to follow Japanese methods (nor do you have to delegate gifting via gender and date), you can certainly take to heart their lessons. Yes, even materialism can help us communicate our affection and boost the morale of those around us. When we give a significant other or friend a pretty bow-wrapped present, we're telling them that we recognize them — that they matter to us.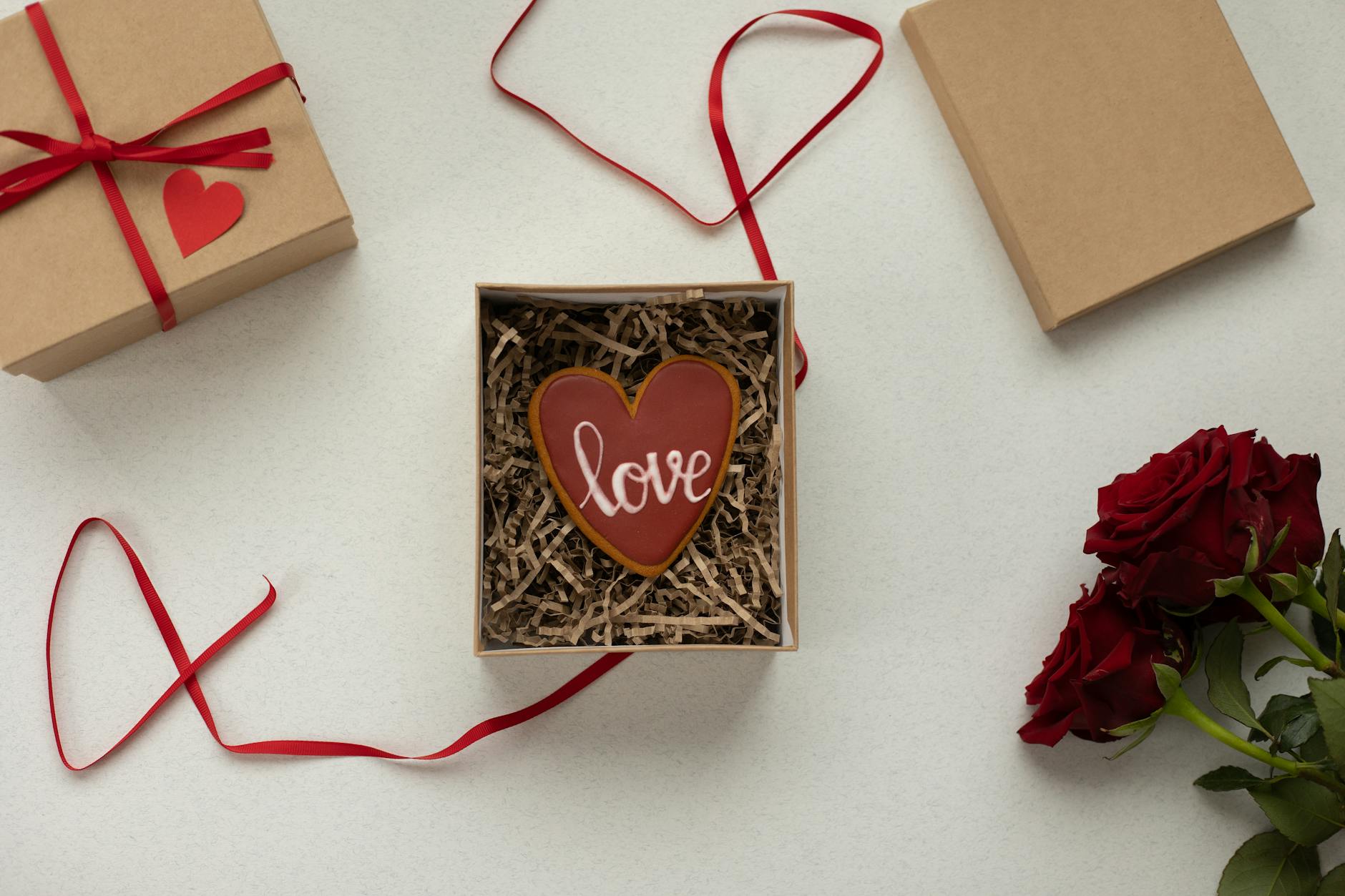 You can also extend beyond gifting and make your Valentine's Day about having a good time with those important to you. If it's safe to do so, you can go on a date. If not, you can pull your good friend or partner into a video call. Even the gift of time can be special, so perhaps take those minutes and hours to brighten up someone's day!
Most importantly — and especially because of all that we've been through over the past year — you can focus on yourself for Valentine's Day. Reward yourself for making it through life's troubles; pat yourself on the back and feel good about what you've accomplished!
What gifts should you pick?
If you wish to give your special someone a non-chocolatey gift, consider items that can help them feel more comfy during the last frigid weeks of winter. Lotions, for example, can assuage dry skin-related issues that tend to pop up in colder weather. Even if your special someone happens to live in a warmer environment, they might still have spent a lot of time inside during the pandemic and can benefit from a luxurious moisturizing solution. Hadalabo's GOKUJUN Moisturizing Lotion, for example, hydrates the skin with an easy-to-apply and lightweight gel. It also won't make a large dent in your wallet, making it a gift option free of buyer's remorse.
Perhaps your gift recipient works from home and has tired eyes from countless hours staring at their computer. In this case, you can consider buying them KAO's Megrhythm Hot Steam Eyemask (With Chamomile Fragrance). This product works out of the box; the mask heats itself and emits the scent of chamomile and ginger. All one needs to do is lean back, place the mask over their eyes, and let the body and mind relax.
Freshening up for your hangout
Whether you'll meet with your companion in-person or over the internet, no one will blame you for wanting to look and feel your best. While you might not have been able to fix your "pandemic hair" with a professional barbershop cut, you can still bring out the best in your hair with quality shampoos and conditioners. Check out Kracie's ICHIKAMI Revitalizing Shampoo for a silky, health-conscious formula that combines botanicals like pomegranate, purple rice bran, cherry blossom extract, and walnut oil. The shampoo fluffs up into a soft foam lather and leaves the hair replenished and more manageable.
The brand Samourai Woman provides a wonderful conditioner option in its Champagne Rose Conditioner, which blends Chardonnay aspects and essential oils to achieve a comforting lather for your hair and scalp. In addition, this conditioner leaves your hair smelling of fragrant flowers and grapes.
Alternatively, you can pick up MASAMI'S Mekabu Conditioner. We've mentioned in a previous blog post about the many health benefits of the Japanese botanical known as mekabu, which is the star ingredient for this product. If you feel like your hair has been dry lately, you can treat it with the naturally hydrating properties of that botanical. Help manage your hair while at the same time knowing that you're using a product crafted to be healthy and natural.
Love Thyself!
As the saying goes: "Love yourself before loving someone else." That's why we believe that, for this Valentine's Day, you can and should spoil yourself with gifts and self-care. Consider buying the GOKUJUN Moisturizing Lotion for yourself and settling back for a carefree twenty minutes with the Megrhythm Hot Steam Eyemask. Clean and moisturize your hair with Kracie's and MASAMI's products so that you look good in the mirror. Look good for yourself rather than for someone else!
For more comforting products, you can take a look at Kitao Matcha's facial cream and powder options. Upgrade your skin's sheen and feel with matcha, which is made from green tea leaves -- famous for their antioxidant qualities.
The recent health crisis rolling through the planet has resulted in emotional fatigue and exhaustion, with many people losing both track of their self-care regimens and of their romantic and platonic relationships. Valentine's Day provides us an opportunity to ground ourselves once again, whether by replenishing our bodily health or by reaching out to loved ones. Let's take this chance to take a positive step toward the rest of the year!
As always, stay safe!
To find out more, visit our website!
 Viet Tran
As a geek who graduated from San Francisco State University, Viet spends his (very limited) free time reading, drawing, and writing. He holds a lot of interest in bodily health, and has successfully implemented a keto and fasting regimen over the past year -- an effort that changed his life for the better.