Avoiding Sunburns AND Sunburn Relief Tips
Posted on June 18 2021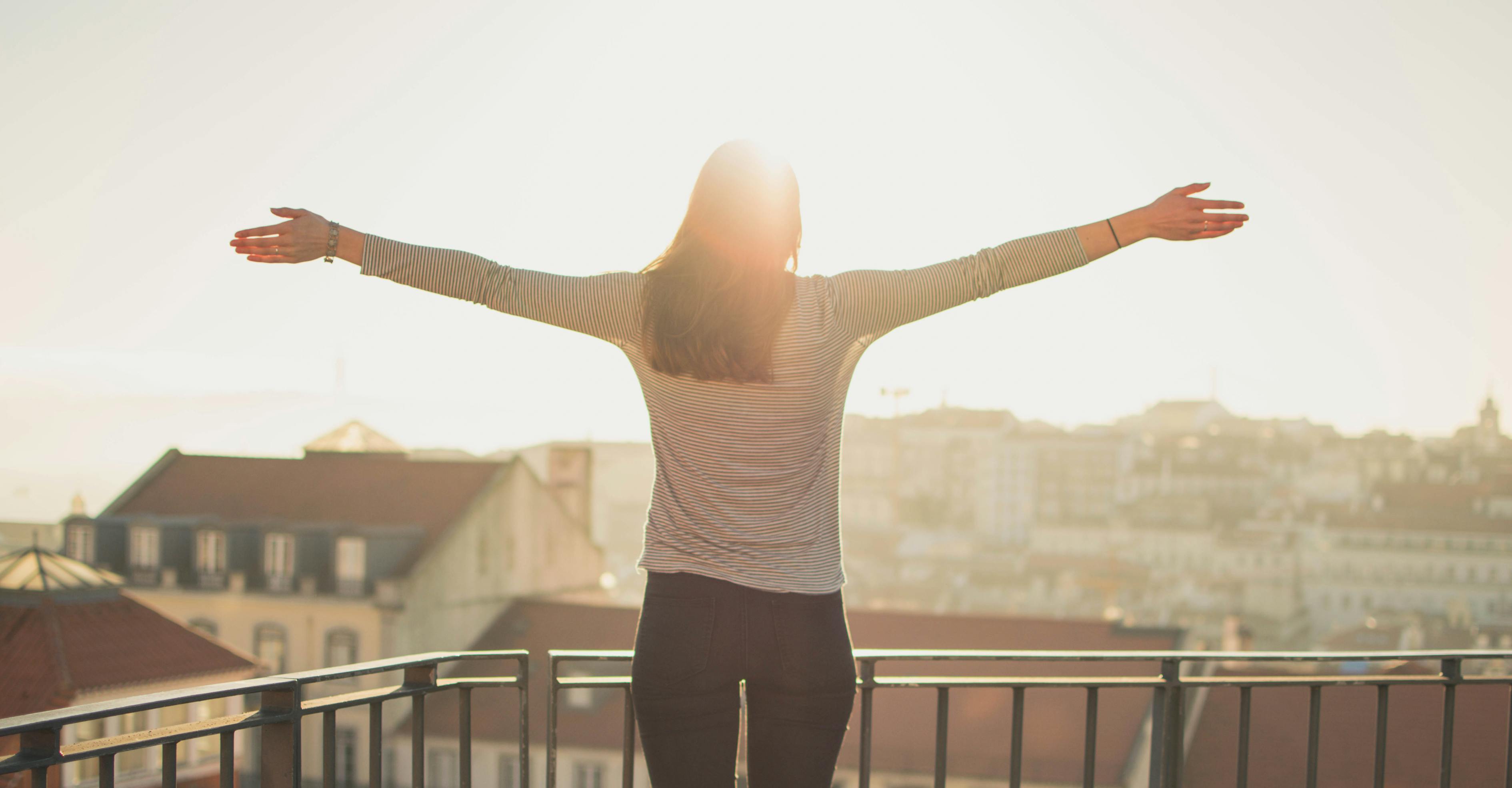 Summer is finally upon us, and with it so is the sun! While you should protect your skin from the sun no matter the season, it's a lot easier to find the motivation to protect your skin in the summer. So let's start now! It's better late than never, right? Once you find out how easy it is, it becomes so easy to incorporate into your skincare routine year round!
An Ounce of Prevention: Why protect your skin?
You know what they say: "An ounce of prevention is worth a pound of cure!" This is especially true for sun protection, since you only really need an ounce or two of sunscreen. But why exactly should you protect your skin from the sun?
Even if you have darker skin and aren't the type to easily burn, there are many other reasons you should protect your skin. Too much exposure can cause sagging, dark spots, and wrinkles. Even more so, too much sun can cause malignant melanoma, a type of skin cancer. Yikes!
Deciphering Labels
We've mentioned a few of our favorite J-beauty products with SPF in a previous post, but in case you haven't seen it, here's a little review.
There are two types of UV rays that you should be protecting your skin against, and therefore two labels you should know. SPF, or sun protection factor, is probably the one you're more familiar with. It refers to how effective the product protects against UVB rays. These are the type of rays that cause sunburn and are the primary cause of skin cancer.
The SPF number refers to how long you can be exposed to UVA without burning. Theoretically, wearing sunscreen with SPF 30 will take you 30 times longer to burn than if you weren't wearing sunscreen.
So that means just use the highest number possible, right? Not necessarily.
Rather than the SPF number, it is more important to reapply the sunscreen every two hours. Furthermore, even the highest SPF sunscreen doesn't make you invincible; no matter what you use, you should still try to stay in the shade and cover up with clothing. The Skin Cancer Foundation recommends any sunscreen SPF 30 or higher, so aim for a similar number, and you should be good to go.
The other label you've probably seen but haven't given much thought to is PA, meaning protection grade of UVA. It does exactly what it sounds like: it protects against UVA rays. While it can also contribute to skin cancer, these are the rays that the skin-conscious should worry about, for it is the primary player in causing premature skin aging. (Another fun fact: did you know that the PA system was established in Japan? Just goes to show how innovative J-beauty is once again!)
For PA, the "+" sign is used instead of a number to indicate its strength. Unlike with SPF, higher ratings for PA are better. Depending on which country the product comes from, the maximum is either "PA+++" or "PA++++".
Broad Spectrum is the last term you should be aware about: it refers to a product that protects against both UVA and UVB rays. Some might find it convenient, but many products will actually individually list the SPF and PA values.

Sunscreen Recommendations
When I was younger, I detested wearing sunscreen. It was always too sticky or too greasy, even when the product specifically claimed it wasn't sticky or greasy. Discovering Japanese sunscreens was like discovering a whole new world.
There are many who swear by Japanese sunscreen, and I am definitely one of them. They are the epitome of lightweight and are super comfortable on the skin. They absorb quickly and feel like you aren't wearing anything at all. Move over "Burger Palace Boys," the era of grease is over!
Biore is one of the more famous Japanese brands for sunscreen in the West. The UV Aqua Rich Watery Essence Sunscreen is a popular choice, having SPF 50+ and PA++++. It truly lives up to its name and feels like you're applying water to your skin. It is actually available in the first month J-beauty box Cosme Hunt has curated! Be sure to check it out for up to 50% off!
The sunscreen I currently use is the Canmake Mermaid Skin Gel, a sunscreen with SPF 50+ and PA++++. It has a slight fragrance as well as a slight sparkle. I always apply it to both my face and neck (including the back of the neck!). Even if you are wearing a mask, be sure to apply sunscreen to the skin exposed at the sides!
In addition to being super lightweight, I like it for its toning up effect on the skin. As you can see in the bottom image, it brightens up the skin when it is blended.
While you can totally use the sunscreens mentioned above on your body, I actually use a separate sunscreen for my body. Lately I've been loving the Nivea Sun Water Gel. It has SPF 50 and PA+++, and is super lightweight (you can probably tell how much I value lightweight products by now). I apply it to any exposed skin, including my chest, back, and feet if they aren't covered by clothing.
As you can see from the bottom image, the consistency is not viscous at all. True to its name, it feels like a liquid gel that absorbs quickly into the skin.
Check out more recommendations for J-beauty products with SPF in our previous post!
Sunscreen Reapplication
I've already mentioned the importance of reapplying sunscreen, but I know how tedious it can be, especially if it goes over makeup. Even if the sunscreen is nice and light, it can also be uncomfortable to reapply over sweaty, sticky skin. Here is where other UV beauty products come into play! Though they don't offer the same protection as traditional sunscreens, there are UV powders and sprays that make reapplication a breeze. These are best for days when you are mostly inside but want to protect your skin from the UV rays coming through the windows.
Kuroryudo Privacy's UV mist and powder are two products that I always hear people talking about every summer. Both of the products claim to have SPF 50 and PA++++ that can be used on top of makeup to prevent shine, dryness, and UV damage.
Another tip I've picked up is to reapply your regular sunscreen with a beauty blender to avoid smudging your makeup. Regular sunscreen will always provide more protection than powders and sprays, so please give this a try!
Other Sun Protection Recommendations
Did you know that aside from sunscreen, there are a lot of other sun protection items?
You probably know about UV umbrellas, and if you are like me, you also probably are a bit too shy to walk around on a sunny day with a large umbrella over your head. But thankfully, there are alternatives! Uniqlo offers a UV cut collection that claims to block 90% of UV rays. Sunny days usually mean hot days, so the breathable fabric of the AIRism Mesh UV Protection line is perfect for summer. On days where even the light fabric is too much on my skin, I still take it with me to protect against the sun while in the car.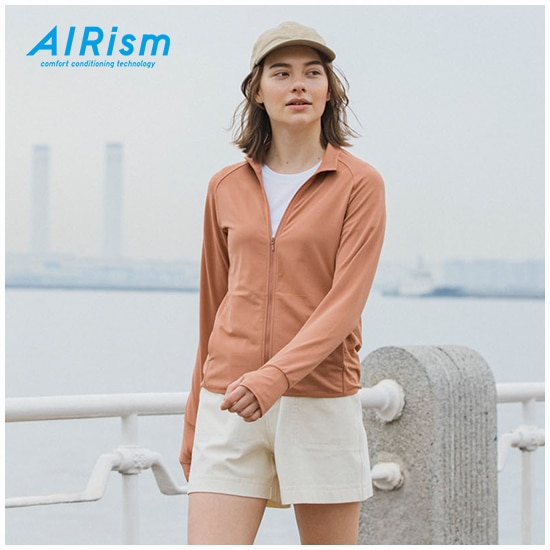 Many makeup products also include SPF. The Sekkisei Treatment BB Cream is a good choice due to its multiple skincare benefits, including moisturizing, brightening, and covering imperfections, all while protecting the skin with its broad spectrum SPF 37. It can be used as a tinted sunscreen, foundation, or even a beauty essence!
A Pound of Cure: Sunburn Treatment
Well, what if you refused to take that ounce of prevention and now are looking for a pound of cure? Cosme Hunt is still here for you! Like with any burn, the first thing you should do is to cool it immediately. You can do this by submerging it in cool water or by using a cold compress with ice water. But there are some warnings: don't apply ice directly to the burn, and if you are taking a cool shower or bath, try to avoid using soap on the burned area and staying in the water too long, since it can irritate and dry out the skin.
After you are out of the water (and you should already be out of the sun!) you should moisturize the skin while it is still damp. The product you use should be gentle and never petroleum or oil-based, since they can trap the heat and make it worse. The most known treatment for sunburn is probably aloe vera, which is also used to treat other minor burns. Be sure to reapply it regularly as the burn heals. You can also use products with colloidal oatmeal or hydrocortisone cream if it is particularly itchy (just avoid -caine products such as benzocaine).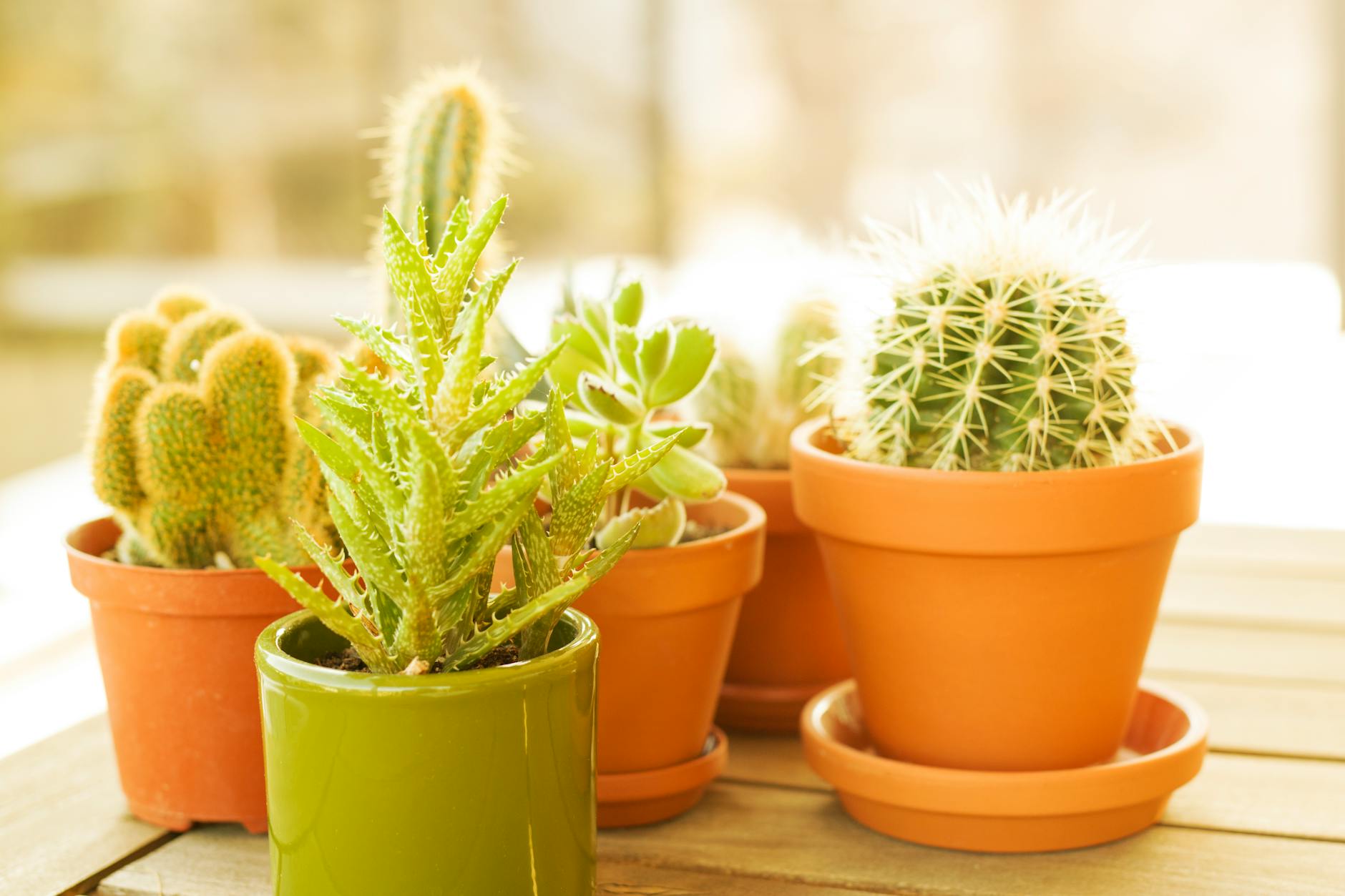 After all of these treatments, the only thing you can really do is wait for your skin to repair itself. Just like with acne, you should never pick at your burns. If you find it a bit too itchy and tempting, you can try wrapping it in xeroform petrolatum gauze for smaller burns. Make sure it is this special type of gauze, since regular ones will further irritate the burn.
Hello Mr. Sun!
As the days are warming up, I hope you are able to use what you learned to good use! After being vaccinated, I am particularly looking forward to this summer and being able to see everyone in person again. Whenever you have the urge to go sit in the sun and watch the clouds go by, please protect your skin from the sun beforehand! I hope you stay happy and hydrated this summer!
To find out more, visit our website!
Megan Carulla
A university student by day, a skincare enthusiast by night! After falling down the skincare rabbit hole, Megan has been an avid follower of Japanese beauty ever since her high school days. Having dry, sensitive skin, she spends just as much time looking up trends as she does looking up ingredient information. When she's not sheet masking, Megan likes to take long walks and dance with her mini goldendoodle, Momo.