5 Japanese Beauty Skincare FAQs from Cosme Hunt Customers
Posted on November 11 2020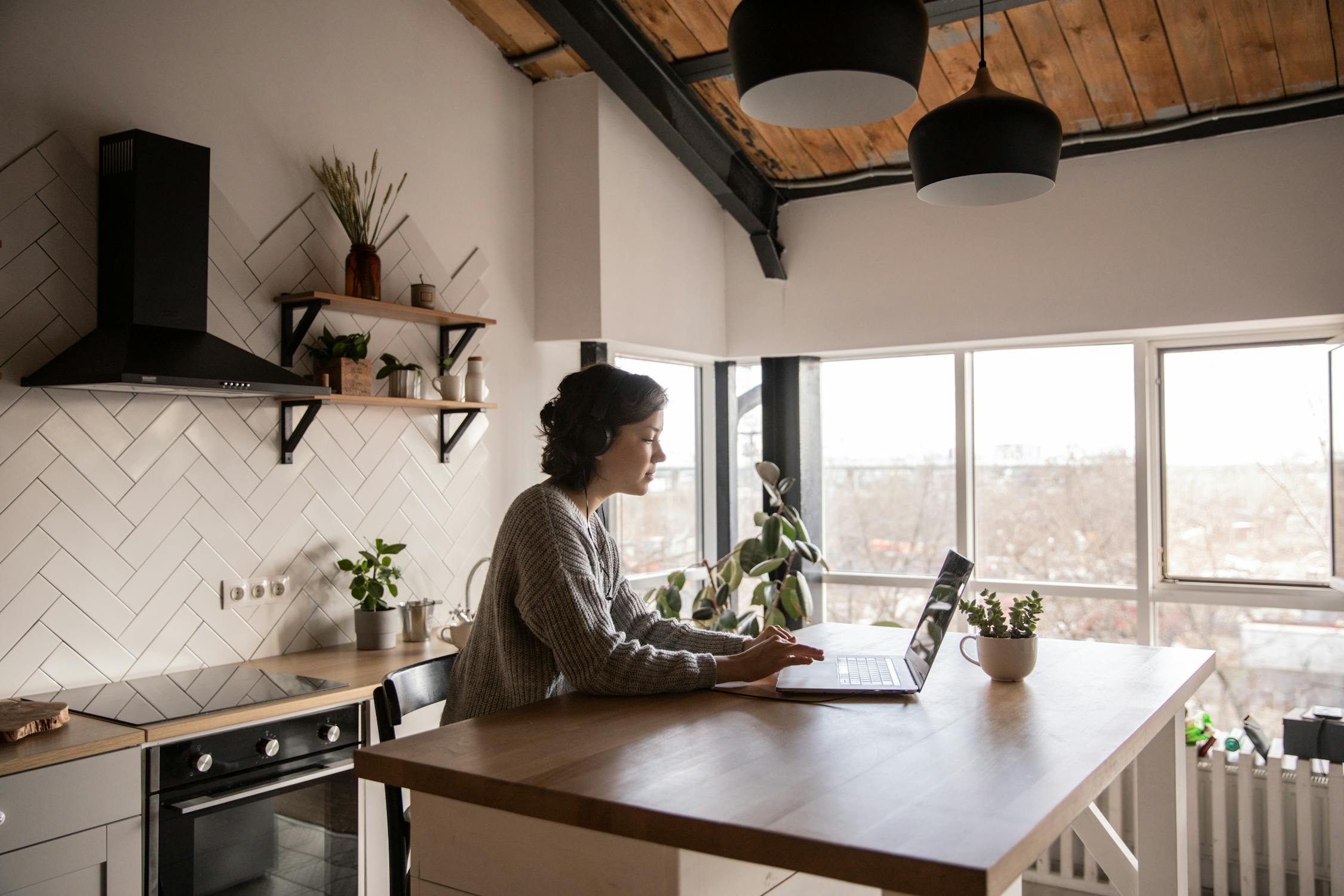 5 Skincare FAQs from Cosme Hunt Customers
Since 2017, Cosme Hunt has accrued a community of customers, and with them, quite a few questions. We've decided to answer some of our most frequently-asked questions in one, convenient space.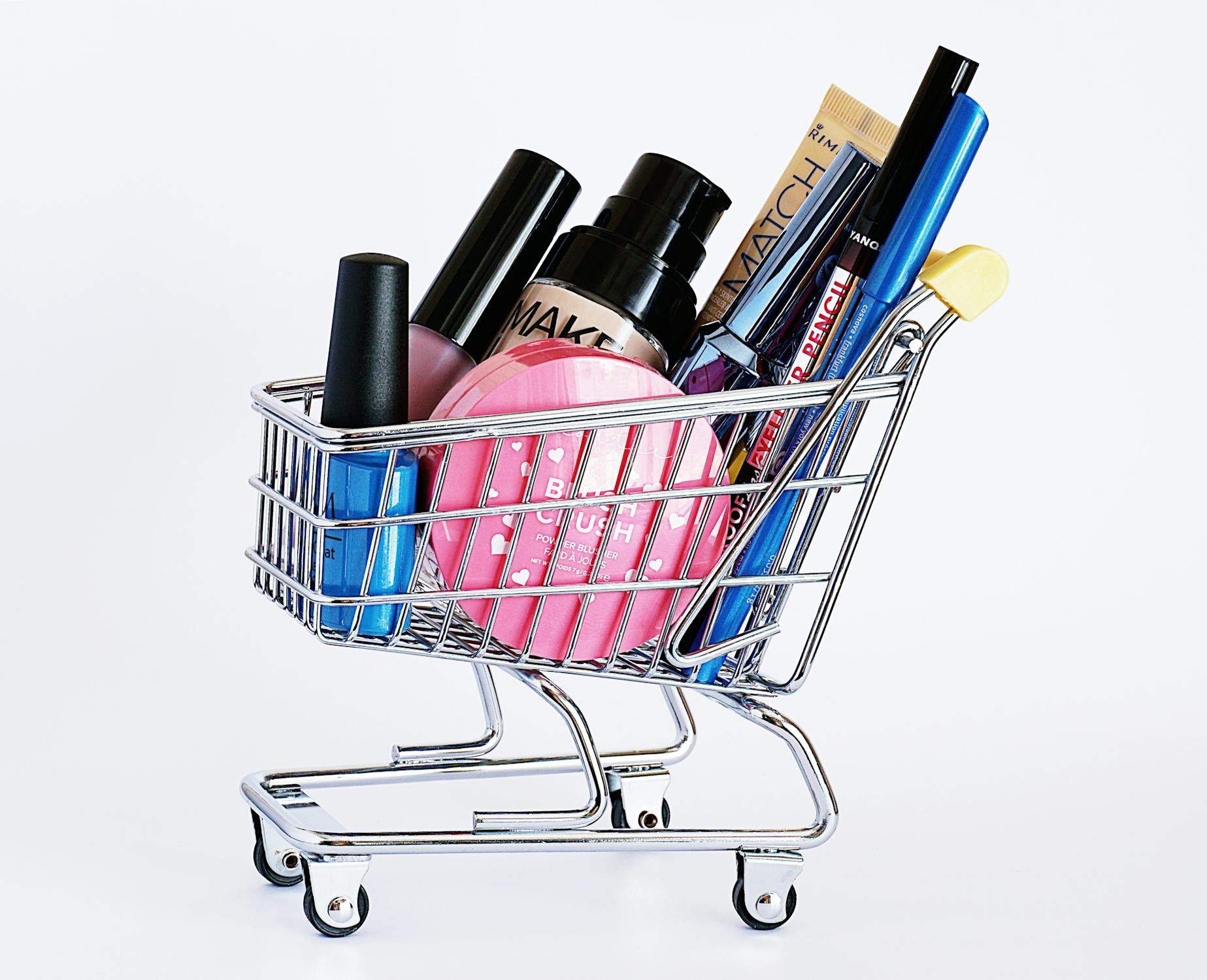 So many products...where do I start?


To start, it's best to think of yourself first to better narrow down the list of possibilities.
First, think about your budget. How much money can you spend on skincare, haircare, makeup, and other beauty products without hurting for money? I'm not saying don't splurge a little, but if you spend so much that you feel guilty afterwards, it'll be hard to be satisfied with whatever you get.
Second, are you looking for skin/hair/care, or are you looking for makeup? If you're looking for makeup, try browsing for pictures of looks that strike your fancy. What is your makeup arsenal missing? Look for products you think would help you achieve the effects you are drawn to. Are you looking for skin or haircare? What is your skin type? What is your hair type? What problems do you experience?




Which J-Beauty brands should I check out in Japan?

Depending on your budget, you may not have a lot of money for beauty products after the airfare, hotel, souvenirs, and activities. If you're strapped for cash, products in the 500¥ (about $5) to 1000¥ (about $10) range would be more comfortable on your wallet. 
Biore and its parent company Kao Corporation have many cheap and effective facial cleansers, some of which we sell here at Cosme Hunt. It is also available in many places in North America, though, so if you're in Japan, you may want to branch out a bit. If that's the case, Hadalado is a good way to go. It sells one of my favorite beauty products, an emulsion called Shirojun Premium Milky Lotion, and is staff member Maria's recommendation for beginners to J-Beauty. They sell cleansing products, like Biore does, and also many emulsions, sheet masks, essences, and moisturizers. Cleanser, emulsion/essence, and moisturizer are the essential steps of a Japanese skincare routine, and Hadalabo is a one-stop shop! 
If you're looking for more top-shelf beauty products, there are the expensive but effective Shiseido and SK-II lines. The former is sold in western beauty stores, however, and the products they market most commonly in Japan are often targeted to cultural and demographic beauty concerns like age spots, unwanted tans, hyperpigmentation, wrinkles, and skin that isn't "radiant" enough (I've never really been sure what that meant as an oily-skinned person). While these are very quality brands, and essential to know for an Asian beauty connoisseur, I would like to once again emphasize that these lines are fantastically expensive. Since they're sold in the West fairly commonly, I would personally look into other brands—that is, unless you're looking into sunscreen. Shiseido has reasonably-priced and wonderful sunscreen.
J-Beauty is partially known for natural ingredients, though, some relatively rare in the beauty world like Job's Tears (hatomugi),  rice water, and even horse oil. My personal favorite ingredient is kombu, a type of kelp, which contains a motherload of omega-3, vitamin A, and every other vitamin labelled with a letter of the alphabet. Not only is it delicious, but it's great at fighting acne, improving skin elasticity, and healing photoaging. Now, what company has kombu in almost everything (including makeup), sells skincare with other natural beauty powerhouses like sake kasu and neem oil, and originated in a rural, northern prefecture? Oh yeah, Shiro! It is a bit of a cult favorite in natural beauty circles, and when you buy it, you're supporting a business from a less advantaged region of Japan! If you can afford to do so, go local with your spending! 
Instead of going into a rant about how northern Japan is just as essential to visit as the big four tourist cities, I'll just leave these articles here for you: 
A Beginner's Guide to Japanese Beauty Products
Editor's 3 Picks: Natural and Organic J-Beauty Brands

13 Japanese Beauty Ingredients to Look For

What's the difference between the Hadalabo products you sell?
We sell two pairs of emulsion and moisturizer sets: Shirojun and Gokujun. When the title says "moisture lotion" or "moisturizing toner" and the bottle says 化粧水, it's an emulsion. When it is titled "milky lotion" and the bottle says 乳液, it's a moisturizer. 
The Shirojun line is intended to prevent production of melanin in the skin and to generally even skin tone. I have personally found it to be effective in fighting acne and post-inflammatory hyperpigmentation. 
The Gokujun line is intended to thoroughly moisturize dry skin and promote general skin health without being too heavy. It contains five types of hyaluronic acid.

In the Gokujun 𝛂 ("alpha") line, we also sell a sheet mask, which contains a serum with collagen, the antioxidant vitamin A, lactobacillus (liquid from soy milk fermentation that increases moisture retention), and essential fatty acids from macadamia nuts, among other things. The Gokujun 𝛂 line is tailored towards anti-aging and damage healing.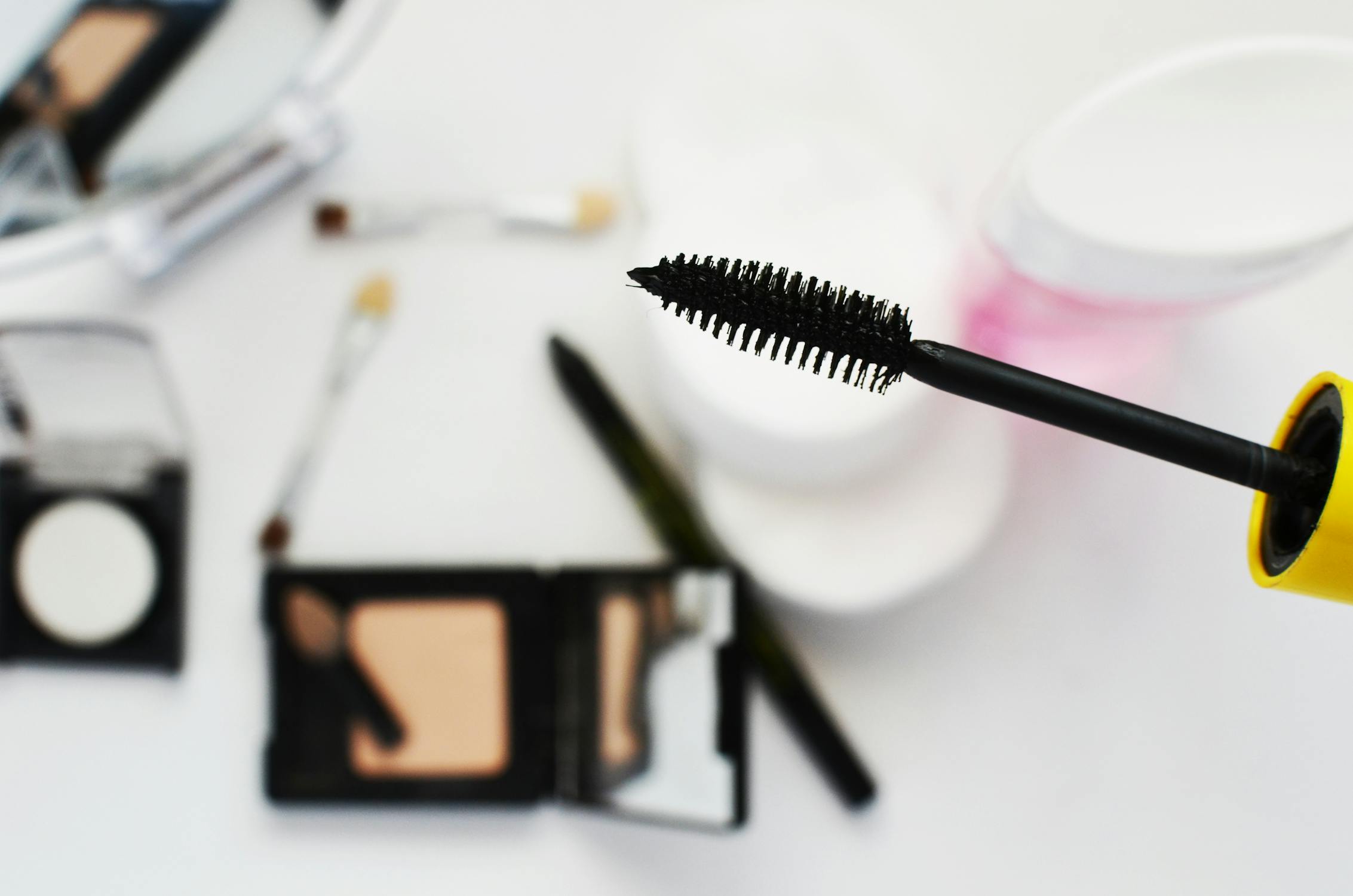 Which mascaras do you recommend?
Our highest-rated mascara is the Imju Dejavu Fiberwig Ultra Long Mascara, which comes in black and brown. The Tiny Sniper Mascara is the same formula as the Fiberwig Mascara, but its fine-brushed, angled applicator is designed to reach difficult areas like the lower lashes. This formula is bestselling in Japan, long lasting, smudge-proof, rub-proof, flake-proof, and easily removed with water. 
The Angfa mascaras (black and brown) are more focused on also acting as serum for thick, healthy lashes. The BCL mascaras, (for length and volume) also have beauty serums in them, but are more affordable.

If by "mascara," you mean eyebrow mascara, we offer a 24-hour-lasting, waterproof eyebrow mascara called 1 Day Tattoo Eyebrow Mascara.
If you want to venture out into the wider world of Japanese mascara, a company we support, UZ (formerly known as Flowfushi), sells a line of mascara and eyelash serums called Mote Mascara. The colors range from black to navy blue, and each variety has a distinct applicator for a wide variety of desired textures and shapes.
Which serums do you recommend?
"Serum" is a breed of skincare product that is thick in consistency and has active ingredients in high concentrations to target specific skincare concerns. On Cosme Hunt's site, we sell: Sana's Soy Isoflavone Nameraka Gel Serum Facial Mask. It is a highly moisturizing and moisture barrier-strengthening blend, so it should be great for those with dry skin types.

We also have an eyelash growth and strengthening serum, a premium version of the same, an eyebrow growth serum,  and a tinted lip plumping serum (red, pink, and "cherry"—more of a coral color). As we mentioned earlier in the FAQ, our Angfa mascaras (brown and black) contain eyelash strengthening serum as well, as do our Angfa eyeliners (also brown and black). Everyone with an interest in beauty wants strong eyelashes, plump lips, and well-defined eyebrows (as far as I'm aware), so I believe these could work for people of all skin types, unless you're allergic to any of them. Remember to patch test!

Now, when you search "serum" on our site browser, some of our sheet masks will show up—namely the Soy Isoflavone Nameraka Wrinkle Facial Mask, and the night masks from Saborino (orange chamomile and the more moisturizing berries and cream). This is because they're all-in-one masks that include toner, serum, emulsion, and moisturizer. The Nameraka Wrinkle mask, like the other Nameraka mask, is great for dry and/or aging skin. There are quite a lot of Saborino masks, so we have an article about how to choose the right face mask. If you need more information about which Saborino masks are best for your skin type, here is another article from another J-beauty site. In short, between the two that include serum, the orange chamomile one is great for all skin types, and the berries and cream one is great for normal to dry skin.


Be sure to ask any more questions you have!
We have a diverse team here to answer your questions, so if you want more information, don't hesitate to contact us at support@cosmehunt.com.
To find out more, visit our websites!
 Lauren Goff
A writer for Cosme Hunt. Spent two years teaching English in Japan, and is curious about skincare products. Lives in America now, but is still in love with Tohoku. You can find her short stories and essays on The Vortex Magazine of Literature and Art and Cirsova.