The Best Fall and Winter Trends in J-Beauty
Posted on December 16 2020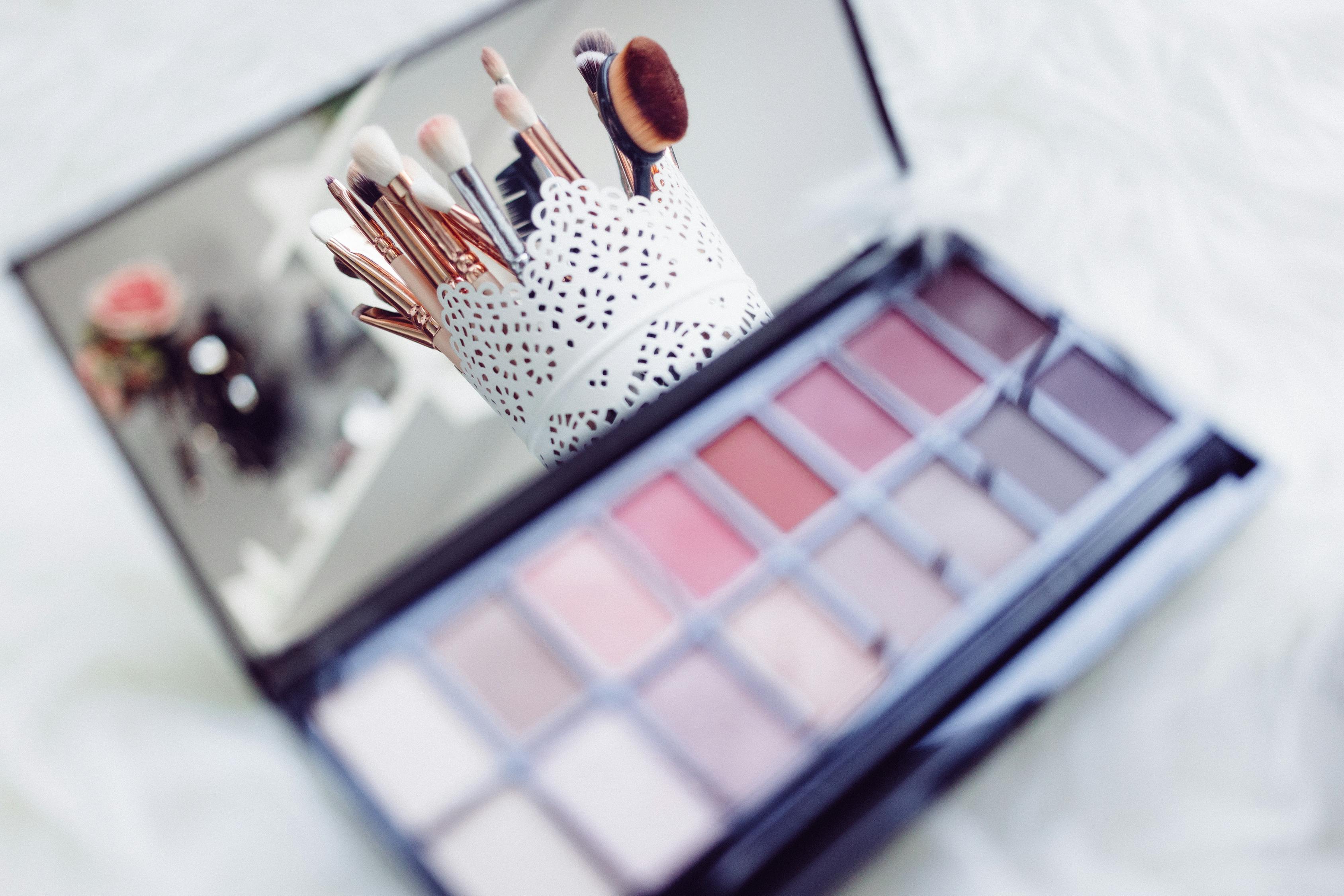 As temperatures cool down and the days darken faster, the urge to revamp your beauty look and embody your own winter royalty is only natural. The fall and winter seasons are a time to invest in personal care and try out new looks. Here are a few ways to incorporate J-beauty into your fall or winter routines.
Skin Care
In the world of J-Beauty, soothing face masks and facial scrubs have become essential to maintaining a well-hydrated and soft appearance. As the hectic year of 2020 unwinds and comes to an end, many savvy Japanese beauty gurus have been opting for quick and inventive ways to invigorate their skin care routines. Convenient sheet masks and makeup wipes infused with nourishing vitamins and oils help replenish the complexion, and for refreshing winter-chapped skin, facial scrubs like Biore's Face Deep Cleansing Scrub are a must. These gentle yet efficient products help remove dry and dead skin and keep you looking fresh. Try out Biore's Makeup Remover Perfect Cleansing Cotton for makeup wipes that don't even require rinsing afterwards. 
Eye Makeup
In terms of eye makeup, jewel toned eyeshadows are a subtle way to add drama to the face and enrich winter outfits. Although traditional powder eyeshadows are always popular choices, a new trend of glossy eyeshadows has emerged in Japan. The pearly, radiant sheen of these eyeshadow creams helps add a velvety texture to the eyelids and can be combined with powdered finishes or worn alone for a minimalistic, dewy look. Glossy eyeshadows are a wonderful way to add some cheer and lift your spirits through the dreary winter weather.
Lip Trends
As with eyeshadows, glossy, semi-translucent products have become popular on the lips as well. Lip tints are an exciting alternative to the decadent and dark lip shades preferred in winter. In contrast to the luxurious velvet lip creme trends we saw in 2019, the lip tints that have become popular this season offer a touch of youthfulness and produce a just-kissed look reminiscent of berry-stained lips and classic beauty. 
Makeup Look to Try
For a simple makeup look that is on-trend, start out with a fresh face and prime with a simple moisturizing product like Paul & Joe Illuminating Foundation Primer. Prep the face with your usual foundation and concealer. During winter, it is ideal to opt for foundations that have a more moisturizing effect such as THREE Cosmetics' Flawless Ethereal Fluid Foundation, which is infused with SPF 36 and contains no parabens. You can also try using the Sekkisei BB Cream Treatment, with SPF 37, for light coverage and hydrating ingredients. For the eyes, use KOSE VISEE Glossy Rich Eyeshadow in the shade BR-5. Using the colors in the palette, accentuate the eyelid with the light beige color in the inner corners and the dusty rose along the crease. Lightly apply the dark brown along the lower lash line for an earthy touch. Give your lashes some extra length and volume with the Browlash Neo Lash Up Mascara. Next, try Opera Lip Tint in the shade Pink Red for a subdued finish. As a fun trick, you can dab some of the lip tint on your finger and rub it onto the cheeks for a creme blush effect. 
2020 J-Beauty Fall and Winter Trends Wrapped 
J-Beauty has many exciting trends to try out for the winter, so we hope you take the opportunity to explore and experiment with new looks to take you into next year looking glamorous and rejuvenated. 
To find out more, visit our website!
 Luna Khalil
Luna is a graduate of UC Berkeley who currently works at an office and does freelance writing on the side. She enjoys baking, hiking, trying out new beauty products, and watching movies on the weekends. Originally from Lebanon, Luna enjoys learning about new cultures and exploring different beauty trends.