Picking Your Facial Cleansers: Differences Between Foam, Oil, Gel, and Cream
Posted on January 13 2021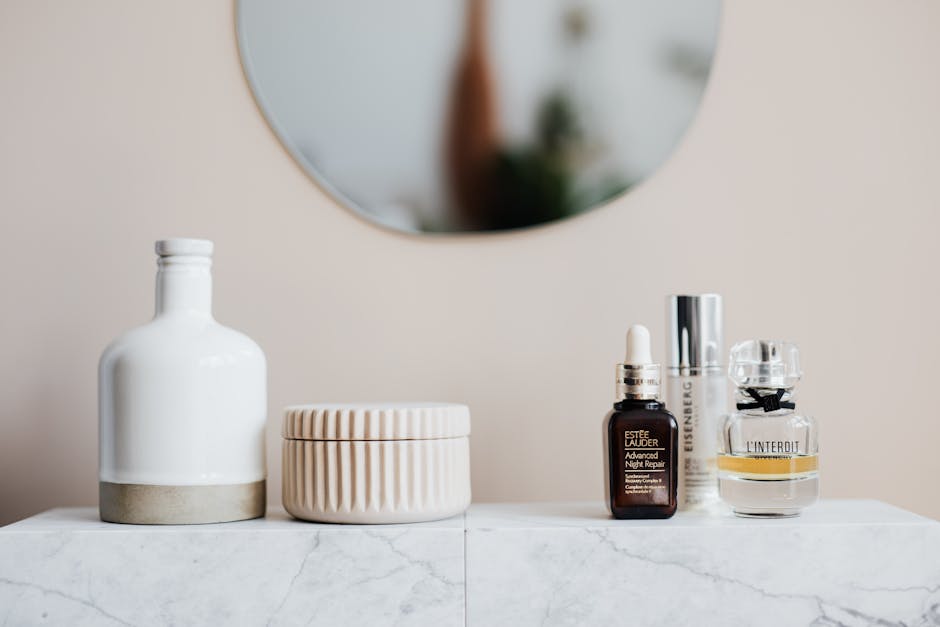 Cleansers come in many varieties. Aside from having to pick from a burgeoning selection of brands, any shopper must also decide between different kinds of cleanser mediums. These kinds range from foam to cream, and each offer distinctive benefits. In this article, we'll discuss four types of mediums -- foam, oil, gel, and cream -- to help you decide which will be best for your facial cleansing needs.
Foam
Foam cleansers can penetrate deep into the skin's pores to provide a more thorough wash. They do this via the classic soap bubble mechanism; they start as a liquid then froth up into a rich lather. That lather not only covers more space but slides into hard-to-reach areas (think: toothpaste and how it fills up your mouth with tiny bubbles).
Suffice to say, foam cleansers will have a stronger impact on your skin compared to the other mediums discussed here. In addition to being more rough, they also commonly use the ingredient sodium lauryl sulfate (SLS) as a surfactant. SLS helps to generate the bubbly lather, but it has also been found to make the skin more sensitive. Furthermore, the ingredient can rid the skin of its natural oils, resulting in dry and irritated skin. While SLS is still considered safe for general use, individuals with easily-irritated skin might want to check for other options.
But worry not, lovers of bubbles! Brands have been coming out with gentler SLS-free foam washes. You can check out Garnier's SkinActive Gentle Sulfate-Free Foaming Face Wash or Shisheido's SENKA Perfect Whip Facial Wash, both of which claim to be able to remove impurities while locking in moisture.
Oil
Unlike their foamy cousins, oil cleansers will usually not dry your skin. Simply put, dry skin tends to come from a lack of natural oils on one's skin -- so adding more oil won't make your skin any drier.
But what makes oil so special? After all, haven't advertisers been harping for the past decades on the virtues of oil-free skin products and shampoos? Not to mention that oil has been constantly blamed for acne production and other skin woes.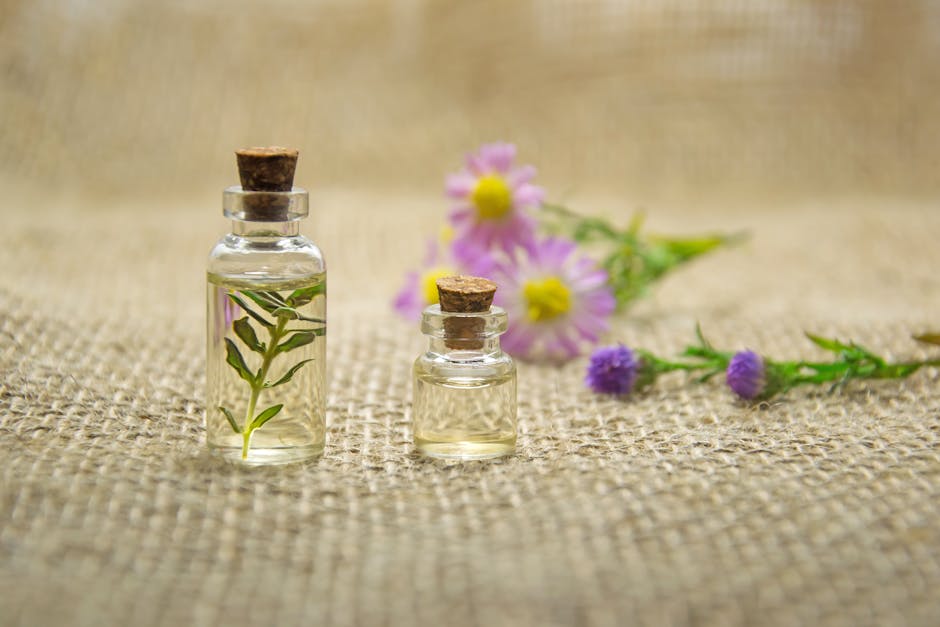 It turns out that oil-based cleansers actually confer a wide range of benefits. As a medium, oil gently transfers cleansing ingredients onto the skin layer and into pores. It can also lift makeup without pulling off the skin's natural oily layer. And it can actually reduce acne because a stronger and healthier skin barrier has been known to prevent breakouts.
Oil cleansers worth looking at include Kose's SOFTYMO Deep Cleansing Oil, which contains a nice mixture of various oils like rice bran oil and shea butter, the latter of which is known to have antibacterial and moisturizing properties. For people specifically looking for something that can deal with stubbornly-clingy makeup, Biore's Makeup Remover Perfect Cleansing Oil claims to work well even on waterproof mascara while still providing the benefits of standard oil cleansers.
Gel
Like oil cleansers, gel cleansers don't produce that classic lather that we attribute to foam soaps. As such, they also don't utilize sodium lauryl sulfate and won't irritate nor dry out your skin, and they usually don't disturb your skin's pH balance. They use water as their base and have milder ingredients like herbal extracts, essential oils, and other natural products.
But don't mistake their gentleness for ineffectiveness! Depending on their choice of ingredients, gel cleansers can unclog pores and inhibit bacterial growth; for example, tea tree oil, an ingredient in some gel cleansers including Evanhealy's Tea Tree Gel Cleanser, is believed to have antimicrobial properties. According to Mayo Clinic, research on tea tree oil has shown that the extract can affect the growth of acne and various fungi.
Importantly, gel cleansers can moisturize the skin and leave your face feeling soothed rather than dry. And for the most part, they smell quite fragrant due to the host of natural components in their ingredients. These types of cleansers are considered to be one of the best for people with sensitive and acne-prone skin.
If this leaves you interested in how your face will feel after a nourishing wash, you can check out Skinvill's Hot Facial Cleansing Gel, which both removes unwanted debris and infuses the skin with Vitamins A, C, and E. 
Cream
As one of the more common facial cleansing options out there, cream cleansers try to remove dirt and grime from the skin without getting rid of the skin's natural oils.
The key to their effectiveness lies in their chemical makeup. Most of these creams will gently attract dirt and oil, so when you apply them to your skin, they help shake off the dirt and excess sebum (skin oil), all of which can then be easily washed off with some splashes of water. At the same time, the creams won't leave your skin dry and tight.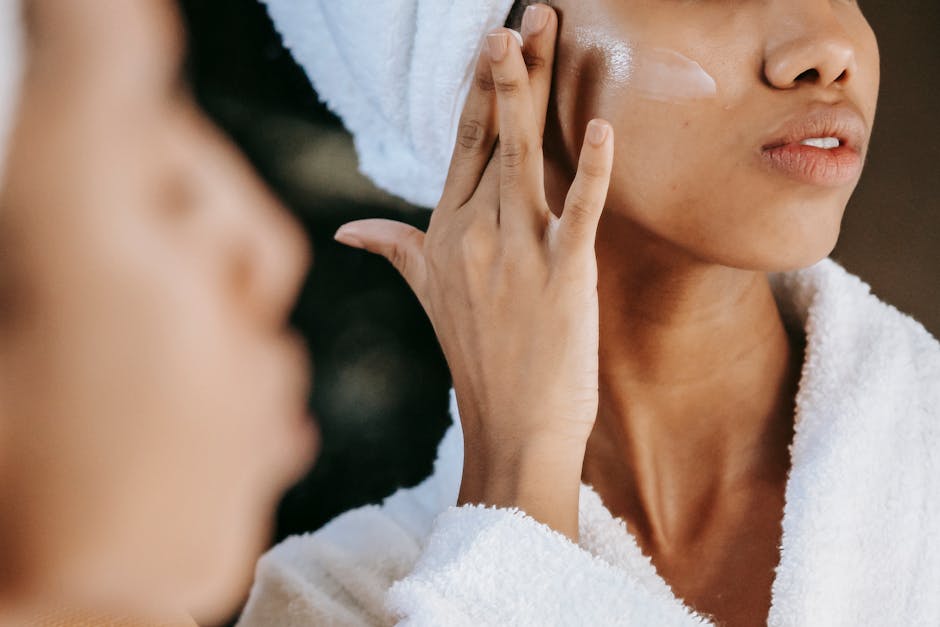 Numerous cream cleansers also include antioxidants and moisturizers that can be found in other cream-based products, like lotions. If you're suffering from dry aging skin, you might want to give these types of cleansers a try. CeraVe, a very popular brand whose products can be found around the world, offers facial cleansers that feature the brand's moisturizing formulas. Also worth looking at is the Kitao brand with its Matcha Cleansing Cream. As can be surmised from its name, the cream includes matcha green tea in its ingredients. Matcha green tea has been well-regarded for its antioxidant properties, and Kitao leverages these health benefits alongside other ingredients like chia seeds and acai to make one very soothing and cleansing product.
Which cleanser is best for you?
We hope this has been an enlightening read! Facial cleansing has been becoming more and more important to people's day-to-day lives. At the same time, consumers of cleansing products have been becoming increasingly health-conscious. We want to pamper our skin, keeping it healthy and young, and we want to feel refreshed and replenished after a good washing. For that reason, it helps for us to know more about the products we use so that we can make the best choices for ourselves.
To find out more, visit our website!
 Viet Tran
As a geek who graduated from San Francisco State University, Viet spends his (very limited) free time reading, drawing, and writing. He holds a lot of interest in bodily health, and has successfully implemented a keto and fasting regimen over the past year -- an effort that changed his life for the better.