Long Term Beauty, Step by Step: Introducing Paso a Paso
Posted on February 10 2021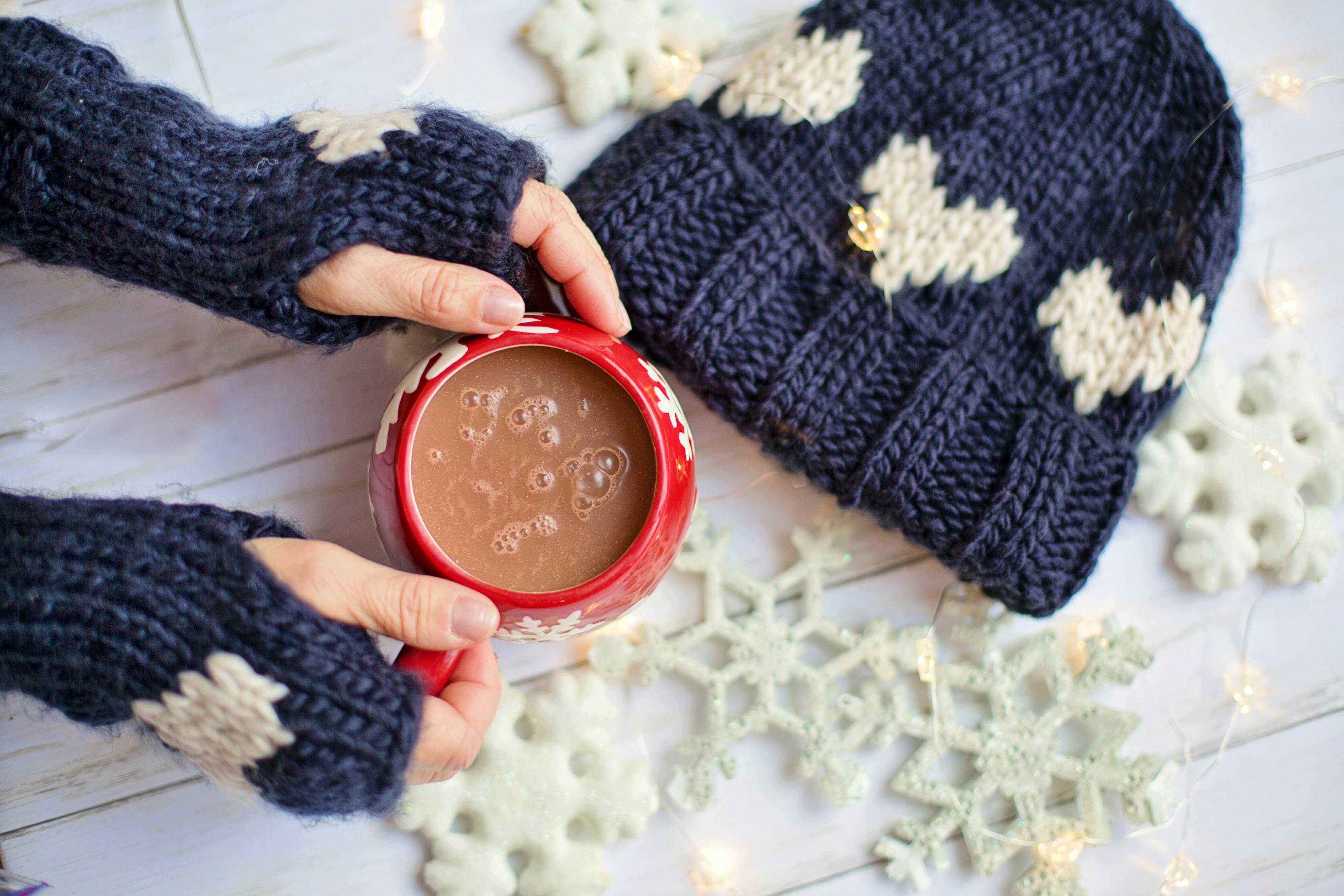 It's time to accept that we are truly upon winter. We've cozied up next to the fire, pulled out our wool socks, and finally switched from a morning iced latte to a hot cappuccino. I live on the coast of the Pacific Ocean, and though it doesn't snow much here, the wind and rain can be harsh and unforgiving. During winters like these, I try to combat the frigid weather by taking extra care of myself. This means setting a little time aside to read a book in the morning, making sure I get enough exercise, and keeping a clean, cozy living space. It also means regularly checking up on my skin. 
For many of us, winter comes with dry skin. For me, the cold weather causes extra redness and irritation. This season is already uncomfortable enough, so when my skin starts to act up, I reach for soothing, high quality products to help calm any issues. One of the most trustworthy and first-rate lines I can recommend is Paso a Paso. This Japanese skincare line sources many of its ingredients directly from Japan and prioritizes ingredients of the utmost quality! 
One foot in front of the other 
Paso a Paso translates to "step by step" in Spanish. Paso a Paso embodies the belief that skincare should be an accumulation of thoughtful and impactful steps. Skincare shouldn't be rushed! When taking care of your skin, there are no true cheap, quick fixes. The reality of skincare is that your skin will need to be looked after for your entire life, so your regime should be both sustainable and impactful in the long-term. Paso a Paso helps that healthy process by ensuring natural ingredients, which have been an essential part of J-beauty for centuries. Because a multi-step skincare routine is a part of your day every day, the ingredients you put on your skin should always help you, not hurt you.
Okinawan "Cucha" Clay
One of Paso a Paso's most unique ingredients is "Cucha" (or "Kucha"): sea mud derived from Okinawa. Very few commercial skincare lines carry this ingredient, as it's mostly contained to local use. Paso a Paso gives its users special access to ingredients such as "Cucha" that they likely wouldn't be able to find anywhere but Okinawa! And with the special benefits of this sea mud, it's easy to see why Paso a Paso incorporated it into their products. 
"Cucha" from Okinawa's seabed has more nutrients than other clay and is gentler on skin. Because it is a deep-sea mud, marine organisms have contributed to its formation for millions of years. Eventually, the mud was pushed to the surface with the help of volcanic eruptions, which enabled people to incorporate the nutrients-rich clay into their skincare routines as early as the Ancient Ryukyu Kingdom. 
"Cucha" is wonderful for skin in need of purification and refreshment. It is beneficial for psoriasis, cellulite, eczema, and acne, among other skin issues. This rare ingredient can make any self care routine a little more luxurious!
EGF (epidermal growth factor): Not as scary as it sounds!
In the last few years, the rise of EGF (epidermal growth factor) has significantly increased. This ingredient may sound intimidating, though its reality is really quite simple. EGFs are polypeptides, or molecular chains of amino acids. EGFs has made waves in the scientific community, and has even received a Nobel Prize! Paso a Paso believes in the concept of long-term skincare routines, so the fact that it incorporates this scientifically proven anti-aging ingredient into its products comes as no surprise. 
This ingredient has been so popular within Paso a Paso's line that their Extra Essence, an essence with a high concentration of EGF, is their best selling product. Essence has not reached its peak of popularity in the West compared to Japan, so for those of us who are somewhat new to this popular product, here's a quick guide on how to apply it:
After cleansing your face, put a dime-sized amount into your hands or on a cotton round. Pat onto your face until it is completely absorbed. 

Re-apply a layer of essence if desired.

If you use a serum, apply it after the essence.

Finish with a moisturizer and SPF. 
EGF is naturally produced by skin, but as we age, the amount of EGF we can create gradually diminishes. As cell-turnover decreases, skin shows more signs of hyperpigmentation and wrinkles. To combat this, use a product with EGF as an ingredient 1-2 times a day.
Beauty Inside and Out
When it comes to self care, we need to start internally. Skin can be affected by what we consume just as much as our environments can. In fact, some ingredients found in topical skincare have yet to be completely proven to provide the same benefits as ingesting the ingredient (such as the ever-popular and elusive collagen). If Paso a Paso's inclusion of "Cucha" and EGF hasn't already showcased the line's uniqueness and attention to quality, their supplements certainly will.
Paso a Paso carries two supplement varieties. Zeitaku Placenta contains fermented red ginseng extract, swallow's nest, propolis, fish elastin, vitamin B1, vitamin B6, and vitamin B2. This supplement is energizing and its variety of vitamin B encourages brain function and your immune system! Self care should include helping your body stay healthy! 
Paso a Paso's other supplement, called Ravi Green, includes ingredients such as young barley leaf powder, dietary fiber, green tea powder, collagen powder, and pine bark extract. This supplement encourages healthy digestion, which has an incredible impact on your skin's appearance.
Both supplements are preservative-free, sweetener-free, and fragrance-free, and are made in Japan!
From a walk to a run with Paso a Paso
As we hold out for spring, one of the best things we can do to make this winter a little more endurable is by taking care of ourselves. This may mean different things for different people, but caring for your skin is a basic practice that can make all the difference in how we're feeling. Because this should be a routine, the quality of ingredients we use should be of the utmost importance! Just as Paso a Paso believes, skincare is a lifelong commitment, so we should try to make this practice as enjoyable and impactful as possible with the best ingredients available. 
To find out more, visit our website!
 Mary Lawrence
After working in skincare for years and graduating with a B.A. in English, Mary seeks to help others find the best methods of personalized self care through writing. In her free time, you can find her checking up on her horoscope, doing archery, or painting!