Japanese Skincare and Cosmetics for White Day
Posted on March 12 2021

What is White Day?
Wasn't Valentine's just last month? Yes, yes it was! In Japan, White Day is celebrated March 14, exactly one month after Valentine's Day. It is a day in which people give back to those who gifted them chocolate on Valentine's Day. It rose to fame in the 1970s and was originally called Marshmallow Day, coined by the confection company Ishimuramanseido. They had marketed marshmallows as the return present for receiving chocolate on Valentine's Day, and even now marshmallows are a popular White Day gift. White chocolate became a popular choice as well, mirroring the name of the holiday, in addition to other white accessories like jewelry, bags, and lotion.
What about "white," marshmallow skin?
"Marshmallow" and "white" are terms commonly used in Japanese beauty, referring to the smooth, clear, and elastic skin quality that many women strive for. The use of the word "white" or "bihaku" (literally translating to beautiful white skin) in Japanese beauty might have origins with the use of oshiroi, or white face powder used during the Edo period, but it is more commonly used to refer to clear, unblemished skin today, rather than an actual white skin tone. As a return gift for others or just a self-care gift to celebrate you, check out these White Day recommendations!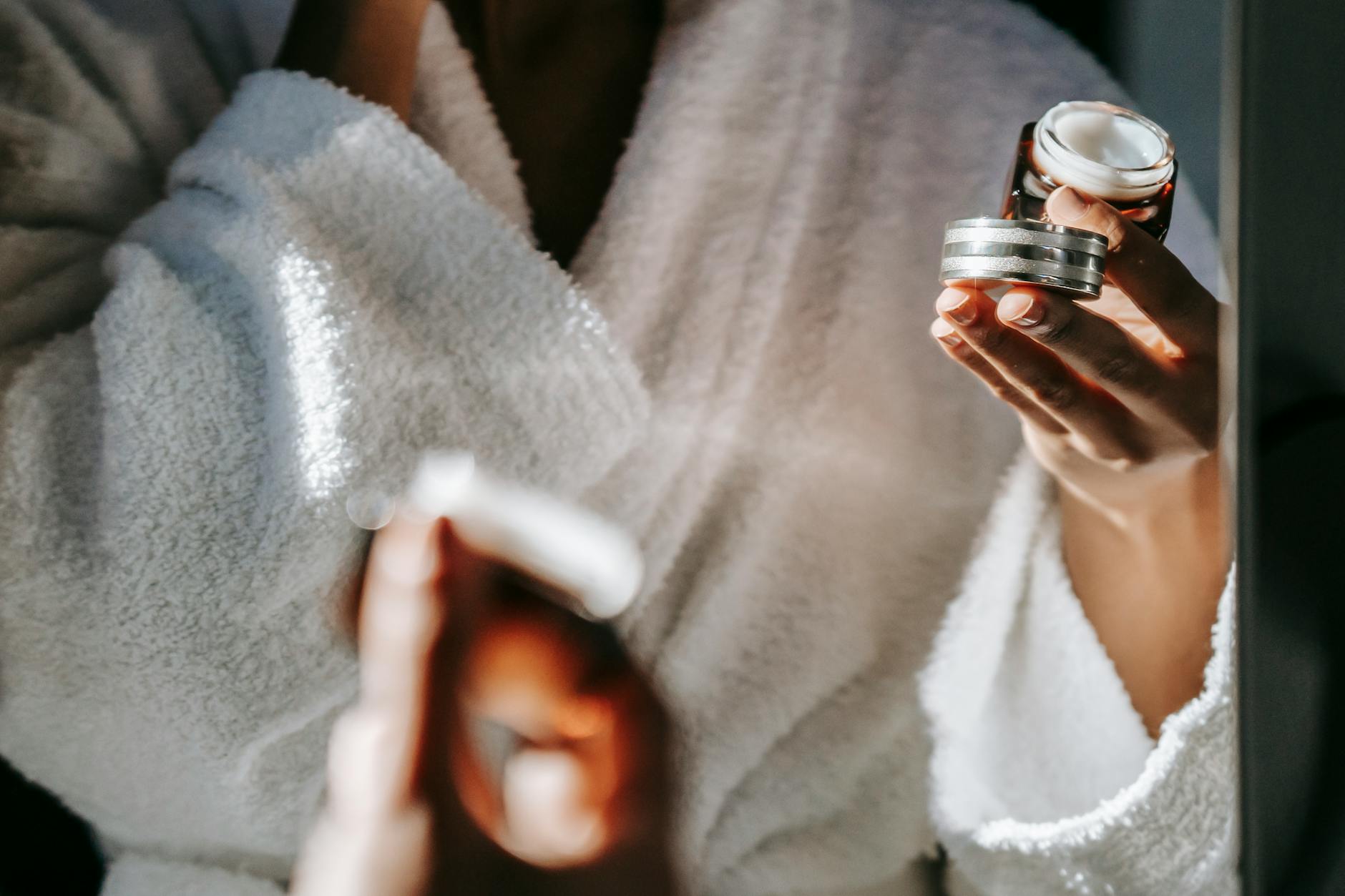 White Day Skincare
Why not give someone marshmallow skincare for White Day? It definitely won't give you any calories like actual marshmallows do, but it will give you nice skin! This foaming face wash from Biore fits the bill for marshmallow skincare perfectly! The fluffy, dense foam is super gentle on the skin, feeling luxurious despite being very affordable. And the package is pink! How cuter does it get than that?
Use this marshmallow-like face wash to get marshmallow-like skin! Try this soy based foaming face wash from SANA. Made with fermented soybean milk, it doesn't strip your skin of moisture in addition to firming and plumping the skin.
Make White Day precious with this Precious White face mask from Lululun! Meant to maintain youthful skin, it includes plant based oil, passion fruit extract, and dragon fruit extract. Use it to maintain timeless skin just like your timeless love~
This face mask from Saborino is based off of white strawberries! Since White Day is in March, a month in which Spring officially starts, a lot of White Day items are spring-inspired. Celebrate White Day, the coming of Spring, and beautiful skin with this face mask!
White Day Cosmetics
This flower tint lip oil from Kalijumei is the perfect White Day gift! With a white flower in the center, the design of this lip tint is extremely adorable. It also becomes a unique and personal shade since the color adjusts to the pH and body temperature of the wearer's lips. Let that person know just how much you love their unique personality by giving them their own unique lip color!
Another marshmallow themed product? Yes, please! This finish powder from Canmake has become quite popular even on the Western beauty scene with the way it mattifies and blurs the skin, making it appear poreless and smooth, just like a marshmallow.
Have a Wonderful White Day!
When I first learned about White Day in my Japanese language class, the textbook introduced it as "yet another gift giving day". I actually quite love gift giving days, since it is a way to show your loved ones your appreciation. Even if you don't have a significant other on romantic gift giving days like Valentine's Day and White Day, it's a great idea to still share the love with your friends, family, and most importantly, yourself! Take this White Day as another day to look into the mirror and tell yourself just how much you rock. I hope you have a wonderful White Day!
To find out more, visit our website!
Megan Carulla
A university student by day, a skincare enthusiast by night! After falling down the skincare rabbit hole, Megan has been an avid follower of Japanese beauty ever since her high school days. Having dry, sensitive skin, she spends just as much time looking up trends as she does looking up ingredient information. When she's not sheet masking, Megan likes to take long walks and dance with her mini goldendoodle, Momo.