Minimalism and Sustainability with Japanese Beauty
Posted on March 19 2021
Cherishing Nature with J-beauty 
March 20th is 春分の日 (Shunbun-no-hi) in Japan. It is a day to celebrate nature and cherish all forms of life on earth. On this day, there is an equal amount of daylight and darkness as we celebrate the transition from winter to spring. It's similar to Daylight Savings here in the US, but in Japan, it is a national holiday when people take their days off from work and school to relax and enjoy the warmth of spring air. It's quite interesting that Japanese culture tends to put significance on seasonal changes and nature. Since there has always been a belief system in Japan to cherish mother nature and appreciate all forms of life, this fundamental value has influenced so many aspects of Japanese people's lifestyle. Spring is when life starts to bloom again so beautifully. As we embrace the seasonal change and mother nature on this Shunbun-no-hi, I want to share sustainable eco-friendly J-beauty practices with you all today! 
It is so important to be mindful of our impact to the environment when using beauty products. What can we do to be a conscious consumer and contribute more to a sustainable economy? Minimalist and sustainable lifestyles are symbolic to Japanese culture. The core value of J-beauty embodies these sustainable practices and rituals.There are so many steps and tips we can incorporate into our daily routines. Minimalism helps you keep your life very simple. Intentionally living with things you only need, we can try to reduce waste and adhere to bare essentials. Lately, the beauty industry has been adopting a green mentality! For instance, natural and organic products, which are sustainable to the environment, have become more and more popular amongst consumers. To capture this green beauty trend from a J-beauty perspective, Cosme Hunt is here to share amazing tips and products so we can appreciate and preserve the environment.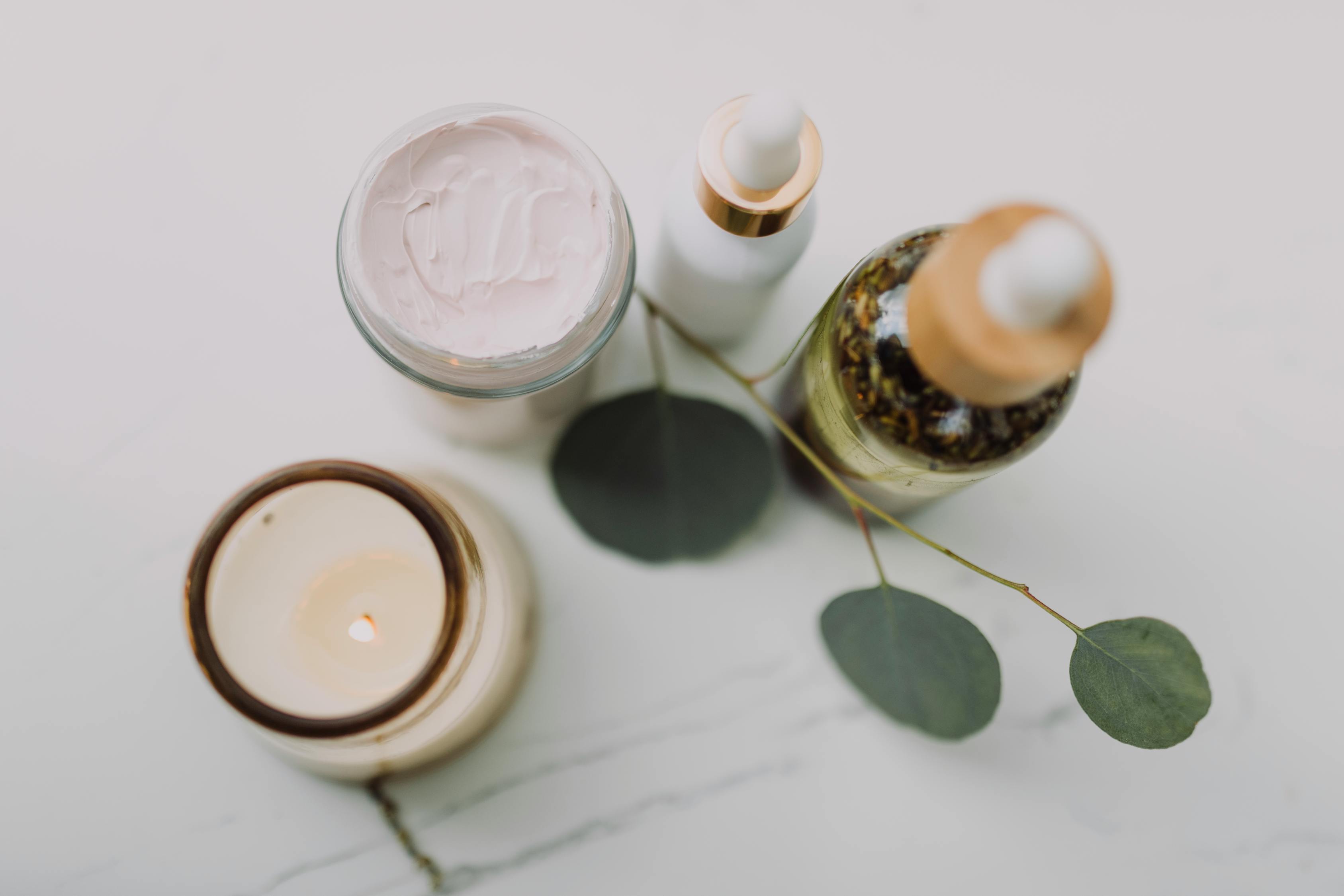 J-beauty and Minimalism 
Wearing masks and staying home, this new norm has changed how much makeup we apply on a daily basis. A lot of us are choosing more simple makeup for a better complexion and efficiency. Instead of creating a cakey face of makeup, minimalist makeup enhances your natural beauty. A classic makeup style (AKA "no-makeup makeup" look) is favored in Japan since it is healthier, inexpensive and less time-consuming! Starting with skincare, the Japanese skin care routine is known for its simple yet sophisticated steps. Natural beauty is equivalent to having smooth-silky, healthy skin, and it is so important to prep up your skin before applying makeup. Check out our website to learn more about the Japanese skin care routine. Once you are all set with prepping up your skin, you are ready to try out the staple minimalist J-beauty makeup look. Here are 3 key tips to keep in mind in order to achieve a flawless, minimalist makeup look!
3 J-beauty Minimalist Makeup Tips

Good base makeup with SPF
It is crucial to have a good base makeup for a neutral skin tone. The minimalist approach means to have less layers of base makeup while also protecting your skin from UV rays. Make sure to use sunscreen or base makeup with SPF even when you go for a simplified look. 

This versatile BB Cream can be used as a sunscreen, a foundation or even beauty serum, which is a must-have item for a minimalist makeup look. It protects your skin from UV damage while also providing skin benefits, such as hydration and moisturizing effects. It has high coverage, so there is no need to worry about your makeup getting messed up. Achieve fresh looking, glowy skin for throughout your day with this light-weight BB cream!
Curly eyelashes with simple eye makeup
For a minimalist eye makeup look, we recommend using simple mascaras that will lengthen and define your lashes since you won't need falsies. Curl your lashes for flattering eyes, but make sure not to clump up your mascara. In addition to curly lashes, simple eyeliner along your lash lines will define your eyes and complement the natural look!

This mascara is perfect for a minimalist look since it is easy to remove with warm-water and prevents damage to your natural lashes and eye area. No need to worry about spider-lashes or smudges with this tear and sweat resistant long-lasting mascara.

This black eyeliner with a fine tip allows you to draw lines easily. Don't worry about smudges as the formula is packed with highly water resistant polymers to achieve a smudge-proof and budge-proof line. Just fill in your lash lines with this water-resistant and super long-lasting eyeliner to complete your minimalist eye makeup! 
Natural, subtle lip colors
We recommend using soft and light colors that will enhance your natural lip color for a minimalist makeup look. There are so many lipsticks and glosses with abundant beauty serums and essence for a healthy lip texture on Cosme Hunt. 

This product leaves a subtle tint that is personal and natural. Since the color would depend on your lip condition (ph), the color is slightly different every day, bringing fun to the color of your lips. To learn more about this unique lip tint, check out this article!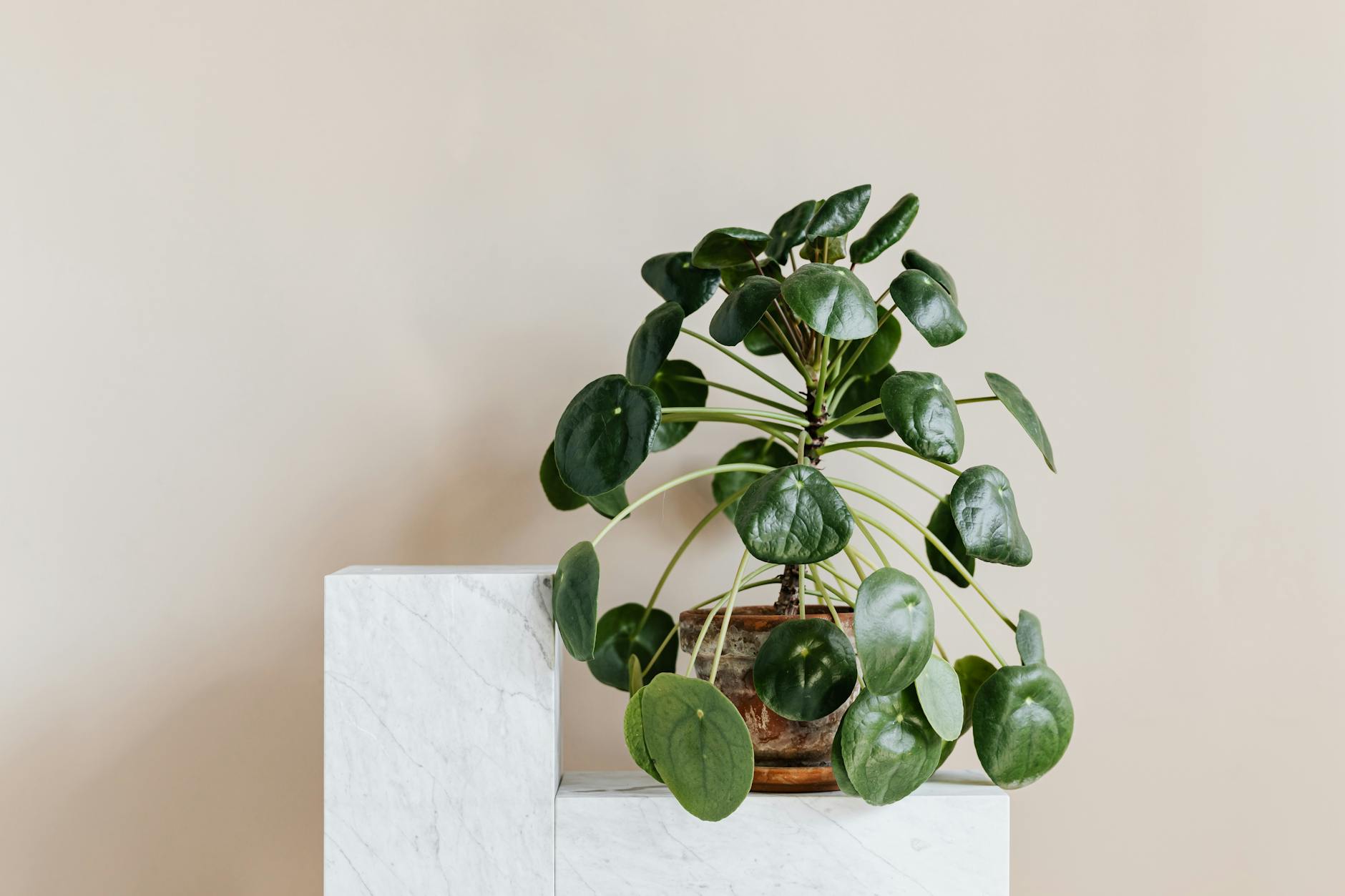 Sustainable J-beauty Products
Nowadays, we cannot dismiss the importance of using sustainable products to protect people and earth. At Cosme Hunt, we have so many amazing products that include natural and organic ingredients. It's time to stay away from harmful chemicals so we can protect both ourselves and the environment. Here are three amazing brands that include organic, natural, and sustainable entities!
MASAMI is known for its health conscious haircare products that include natural ingredients, such as the Japanese ocean botanical Mekabu, and Laminaria Japonica (Kombu) seaweed, aloe vera, blueberry extract, Vitamin B, and other powerful antioxidants. MASAMI Institutes aims to preserve and restore the ocean ecosystem by working with local Japanese family businesses. I am truly inspired by their dedication to protecting the natural habitats and maintaining the balance of this world. MASAMI offers so many sustainable options for our hair care that supports green, clean beauty! Check this article out to learn more about MASAMI.
PASO A PASO contains Cucha (Okinawan sea mud), which is a natural cleansing agent with an anti-inflammatory effect, perfect for treating acne. It is composed of tiny round particles, which lather into a dense and ultra-fine foam to gently remove impurities deep down in your pores. This natural sea mud, rich in minerals such as magnesium and calcium and sourced from the Japanese Island of Okinawa, can be used for moisturizing and softening the skin. You can learn more about Paso a Paso here!
The Public Organic incorporates 100% natural essential oils into their products by following 18 "Organic Rules" in order to make the most healthy, considerate products for both people and the Earth. The relaxing aroma of natural essential oil including lavender, eucalyptus, orange, and geranium scents, will calm your body and soul. Enjoy the soothing effect of nature with these haircare products.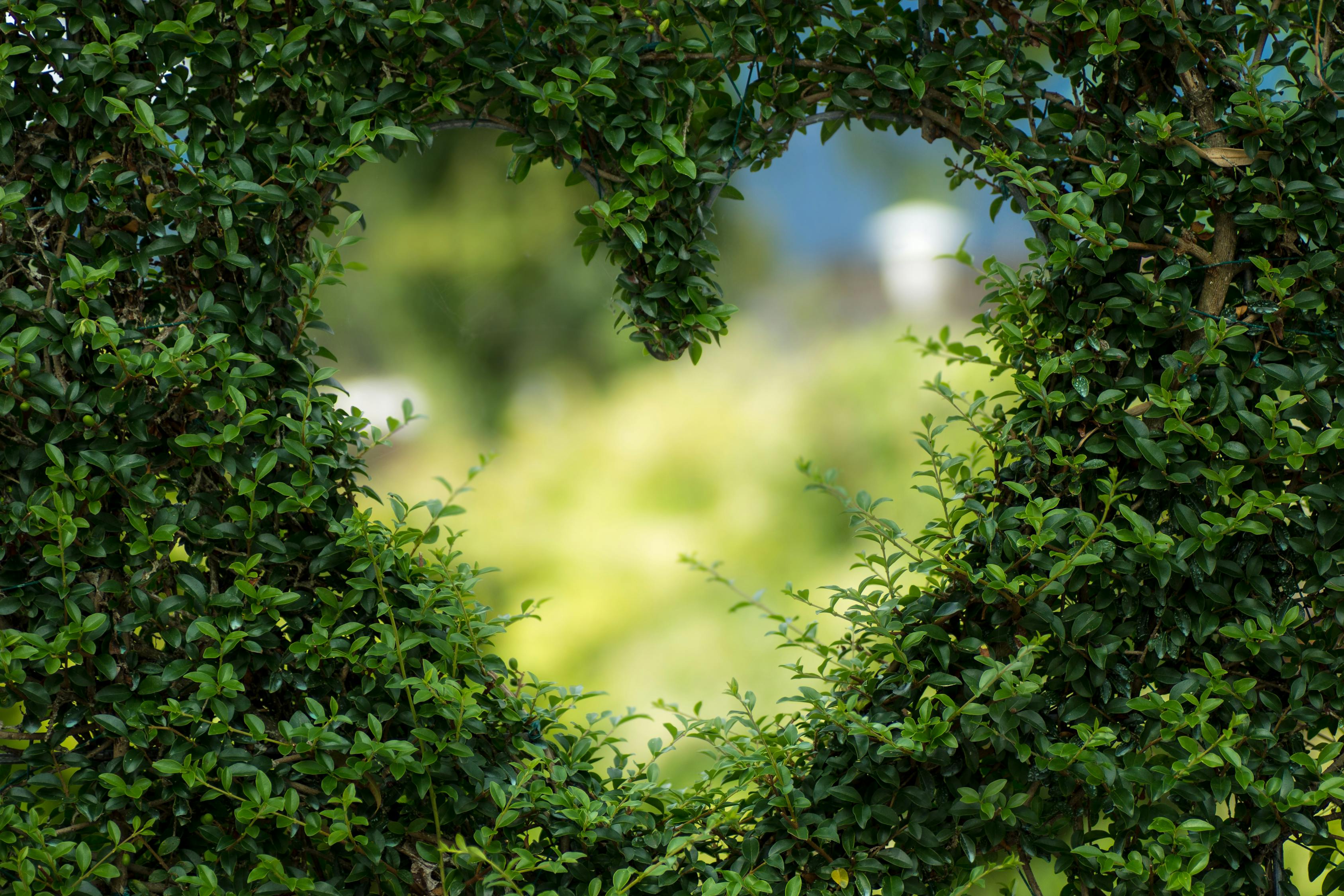 Love Yourself and the Earth!
It just makes sense to be gentle and kind to ourselves and also to our environment in a stressful time like this. In Japan, long held traditions passed down from generation to generation appreciate and cherish nature by not wasting or using products excessively. We cannot survive without nature, and it is meaningful to appreciate the beauty of earth by trying to preserve and protect this planet. J-beauty represents this fundamental value, and I hope that this article has inspired you to include minimalist and sustainable practices in your daily skincare and makeup routines for a healthy, positive lifestyle. Happy 春分の日!
To find out more, visit our website!
Sayaka Kato
Sayaka was born and raised in Aichi, Japan. After spending several years of her childhood in the US, she came back to New York for college. Loves to travel, eat, and play the guitar in her free time.