Pamper Your Skin With Saborino and Momopuri
Posted on March 10 2021
In two days, Cosme Hunt will be hosting a special virtual collaboration event with Beauty Creative Lab (BCL)! "Friday Night Pampering!" will feature a number of beauty influencers as they try out and chat about BCL's famed Saborino and Momopuri products. But if you're unfamiliar with BCL, read on to find out why the brand deserves a bit of your attention and why you may find their skincare items worth using for a healthier and more efficient lifestyle.
What is BCL?
Once a division of Sony Creative Products Inc., BCL entered the cosmetics business in 1979 with products rolling out to just 18 department stores. Since then, it has expanded into a successful international business with four worldwide divisions.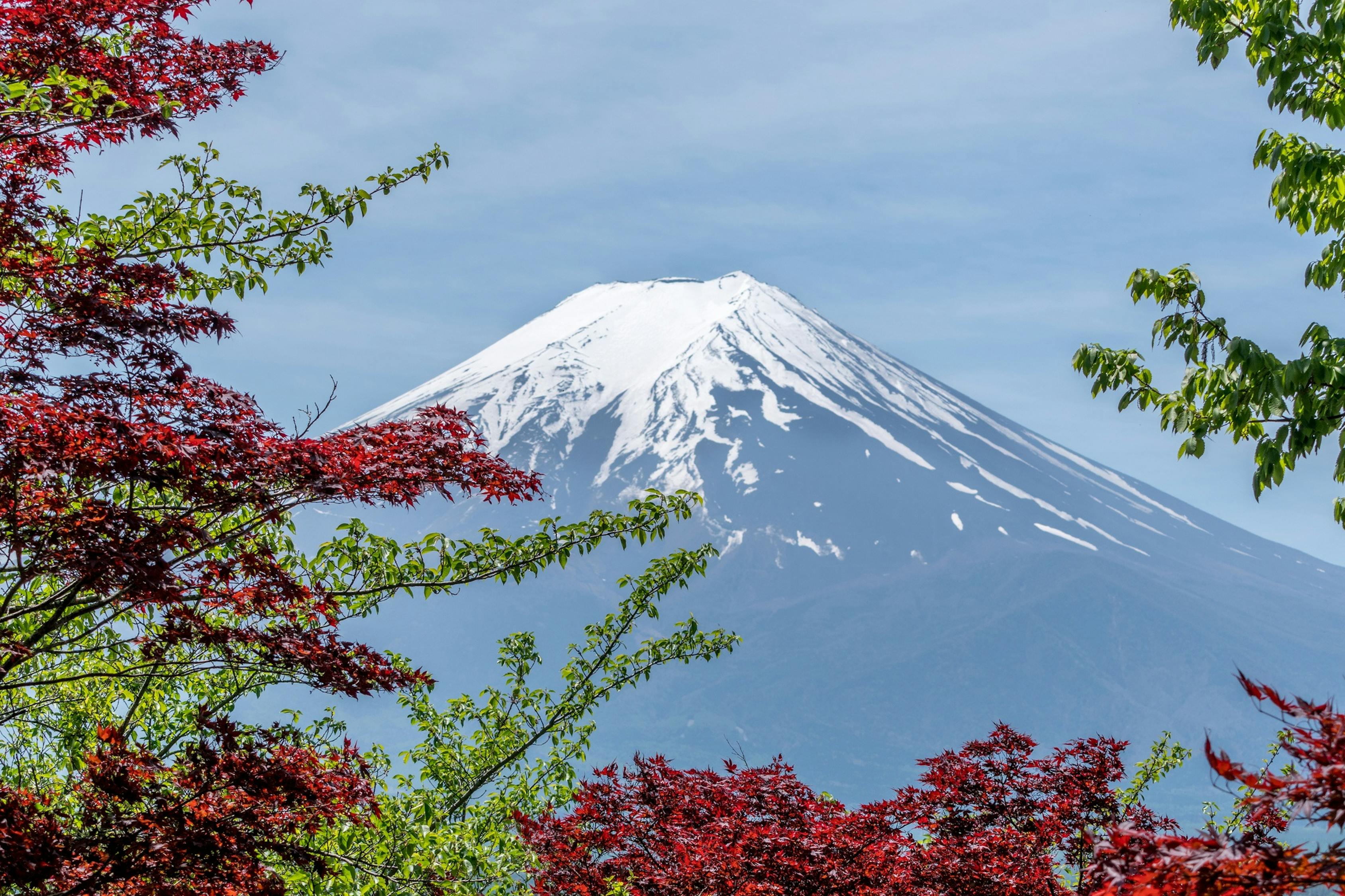 BCL's Shinzuoka Products Center cosmetics plant has been in operation since 1985. For three decades, the plant has consistently manufactured what BCL states to be "safe, reliable, high-quality skincare products'' that conform to "Good Manufacturing Practice (GMP) standards for manufacturing and quality control." The company utilizes its many years of experience to produce consistent quality cosmetics while also fueling research and development for new ingredients and formulas.
But enough about history; let's take a look at what BCL's Saborino and Momopuri lines have to offer!
Saborino — quick and efficient beauty
Saborino's key product is its face mask. Brainstormed by BCL's Girls' Development Lab — which the company describes as "A project for women, by women" -— this disposable face mask addresses a busy person's need to take good care of one's facial skin without having to waste too much time.
The Girls' Development Lab set out to answer the question: "Facial cleansing is the biggest hassle in the morning — what if it could be done in bed?" The project aimed to find a "lazy" way to not only cleanse the skin, but to care for it and prime it for make-up as well. From this, the Lab came up with an all-in-one product that could do all three functions while also coming in accessible, ready-to-apply packaging.
Each Saborino Morning Face Mask pack provides up to 32 wet sheets that've been cropped to fit with anyone's face. Keeping in line with the Lab's desire to make their product as hassle-free as possible, the sheets have been folded up in such a way that you can spread them out without fudging or fumbling. With these face masks, you'll be able to remain in the comfort of your bed while getting your face ready for the rest of the day.
Naturally, the Girls' Development Lab then applied its lessons to evening skincare. Saborino Sleeping Face Mask packs offer wet sheets imbued with toner, serum, moisturizer milk, and moisturizer cream to relax and rejuvenate the skin after a long day. All you need to do is to leave it on your face for one minute, making it a very efficient alternative to lengthy night-care routines.

To help make Saborino face masks even more enjoyable to use, BCL sells them in many different scents. Do you like waking up to the sweet scent of a yogurt parfait? Then perhaps you can check out the Kiwi & Yogurt-scented pack for morning care. Or maybe you prefer something more reminiscent of herbal remedies, in which case the Botanical-scented pack may better meet your fancy.

For a tea-lover's nighttime usage, take a look at the Orange Chamomile Saborino pack. Berry lovers might relish using the scent of Mixed Berries & Pomegranate to soothe the mind.
Momopuri — soft gel for softer skin
BCL's Momopuri lotion gel combines two key ingredients: peach-derived ceramide water and lactic acid bacteria (lactobacilli) for moisturizing and nourishing the skin. Its helpful ingredients also include hyaluronan, bergamot, peach leaf extracts, and Vitamins A, C, and E.
Ceramides are waxy lipid molecules that can moisturize and strengthen the skin's protective barrier. Because of their fatty nature, ceramides can reportedly help the skin retain water by preventing too much evaporation. In the online publication The Cut, Dr. Joshua Zeichner compares this moisture loss to water leaking through the tiles of a shower floor. Ceramides remedy this by "sealing" the cracks between the tiles.
In addition to their moisturizing qualities, ceramides can "reduce free radicals in the skin that destroy elastin and collagen," thus helping to minimize age spots and hyperpigmentation. They also improve the skin's firmness and health.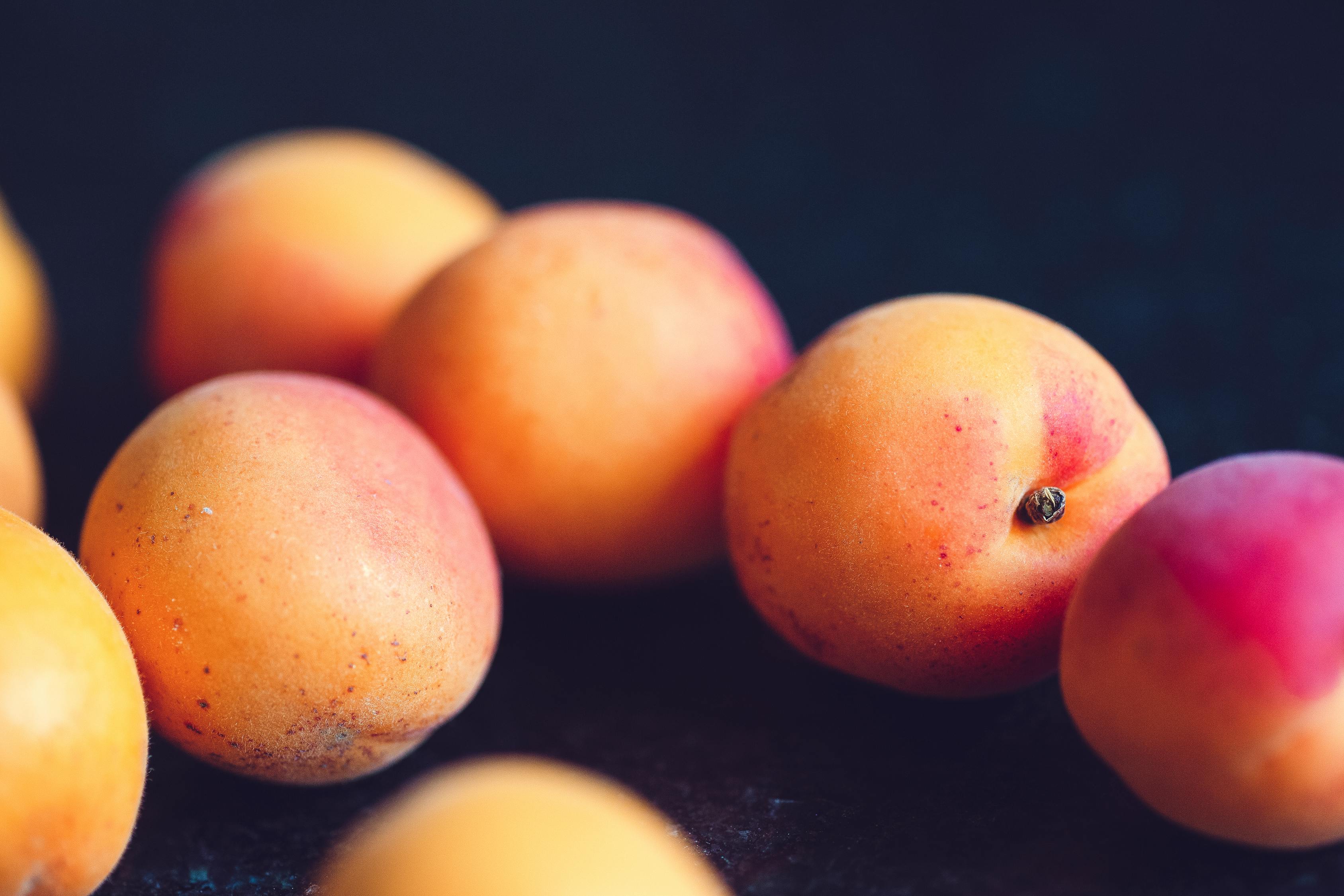 BCL sources its ceramides from peaches. At least one study suggests that peach-derived ceramide can gradually increase water content in the skin while also improving collagen texture. In some test subjects, roughly-textured skin "became finely textured" over the course of twenty days.
While you may be hesitant to put bacteria on your skin, be rest-assured in knowing that lactobacilli have been a tried-and-true health product for quite some time now. Lactobacilli appear in probiotic supplements and fermented foods like kimchi and yogurt. Many studies show that the bacteria can aid gut health and help prevent certain infections when consumed.
As for topical applications, some studies suggest that lactobacilli can "act like an anti-inflammatory as well as enhance the antimicrobial properties of the skin." In high enough concentrations, lactobacillus extract has even been able to reduce erythema and acne lesion size.
BCL says that it carefully mixes lactobacilli with peach ceramides and purified water "in a specific order according to our recipe." The process happens in a vacuum-sealed tank with around-the-clock quality control, and the resulting product undergoes rigorous testing to ensure that it meets expectations.
As a result, Momopuri lotion gels have been received very well by the beauty and skincare community, with praise about its delectable scent and its refreshing qualities.
Look forward to the virtual event!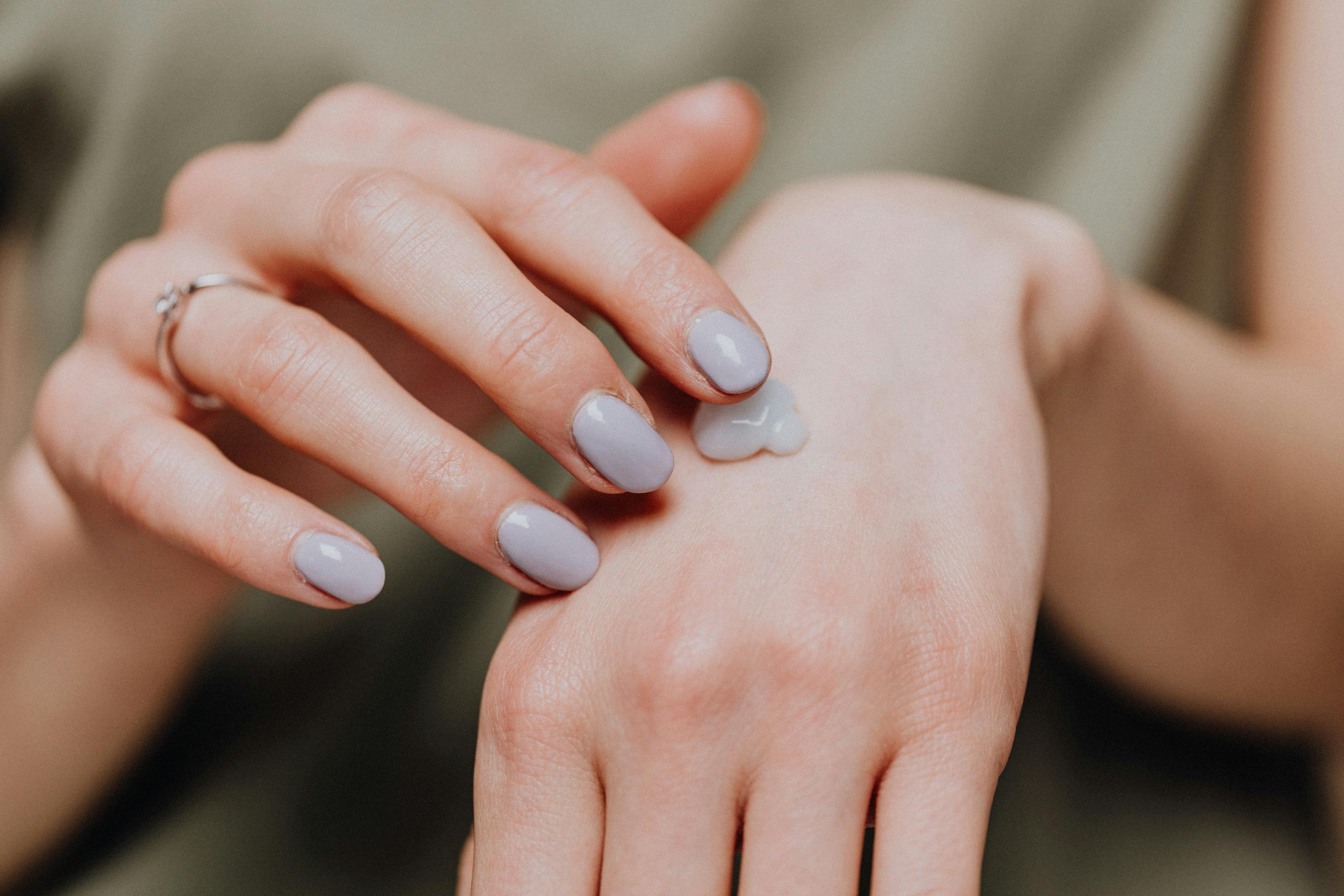 Interested in these products? See for yourself how others will review them live on the 12th at 6 PM PST (9 PM EST). Cosme Hunt and BCL will be providing beauty influencers with Saborino face masks and Momopuri lotions; the influencers will have plenty to say about the quality of these products, so tune in via Youtube when the time comes!
To find out more, visit our website!
Viet Tran
As a geek who graduated from San Francisco State University, Viet spends his (very limited) free time reading, drawing, and writing. He holds a lot of interest in bodily health, and has successfully implemented a keto and fasting regimen over the past year -- an effort that changed his life for the better.